Open Air Art: Bringing the Museum to the People through "Art Moves"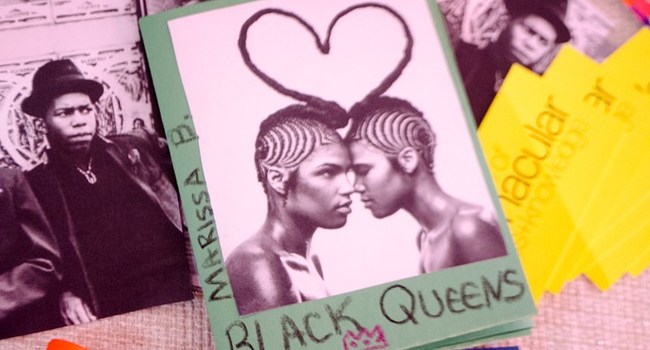 Throughout Chicago this year, the Museum of Vernacular Arts and Knowledge has regularly presented Art Moves: Chicago's Innovative Structures of Address, based on a grass-roots approach from the late 1960s and 1970s for circulating information about black art to residents on the South Side of Chicago, including apartment convenings and cars with art displays.
Reimagined for today, the program features experienced arts educators delivering curricula about lesser known Chicago artists and genres out-of-doors and in the streets.
In the following recent article, Sixty Inches from Center speaks with arts historian, arts educator and Art Moves director Romi Crawford, as well as program attendees and other educators and facilitators.
"One of the things we've learned in the discussion model is that, especially when you deal with artists from different communities, people that you encounter know something about the artist as well…We're gathering information about the artist, who is slowly becoming historical, through encounters with people who knew them in different ways." – Romi Crawford
Read Romi's interview on Sixty Inches from Center's website, published as a component of Sixty's collaborative editorial partnership with Art Design Chicago. Art Moves: Chicago's Innovative Structures of Address is part of Art Design Chicago.