Our City Then and Now: How Young Photographers are Defining Chicago's Visual Narrative (Video)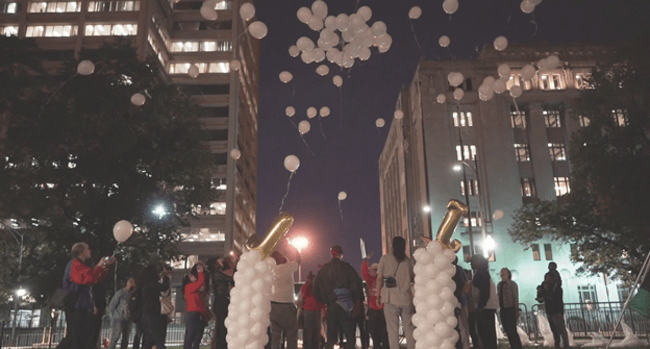 Inspired by the Art Institute of Chicago's current exhibition Never a Lovely So Real: Photography and Film in Chicago, 1950-1980, closing on October 28, Chicago-based visual journalist Pat Nabong follows two local photographers working in the tradition of the artists featured in the exhibit.
The video, produced in collaboration with Free Spirit Media and Art Design Chicago, captures installation views from Never a Lovely So Real before jumping to the present day to follow visual journalists Sebastian Hidalgo and April Alonso as they chronicle movements and individuals around the Pilsen, South Side, and West Side communities.
Nabong ties the past to the present by demonstrating parallels in the issues affecting the documented communities, such as police brutality and indirect displacement through gentrification.
"If [photography] is done with compassion, with relatability, and a sense of duty almost, I really feel like it can influence policymakers or change perceptions. It can do a lot of good." – Sebastian Hidalgo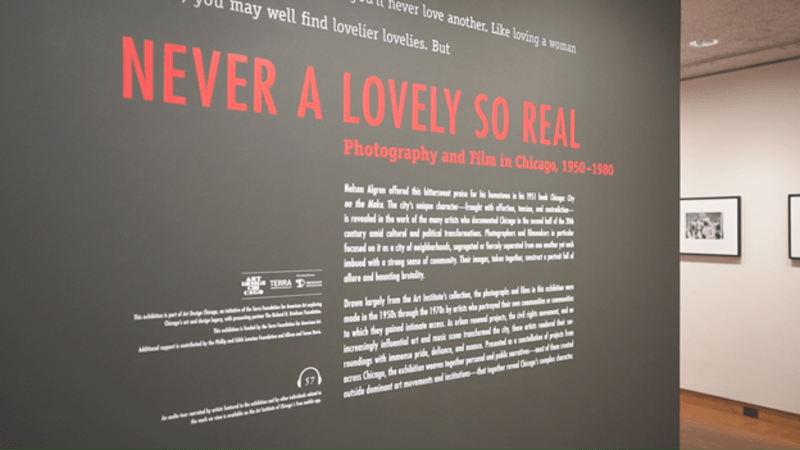 Watch Pat Nabong's video below. Never a Lovely so Real: Photography and Film in Chicago, 1950-1980 is on view at the Art Institute of Chicago though Sunday, October 28, 2018.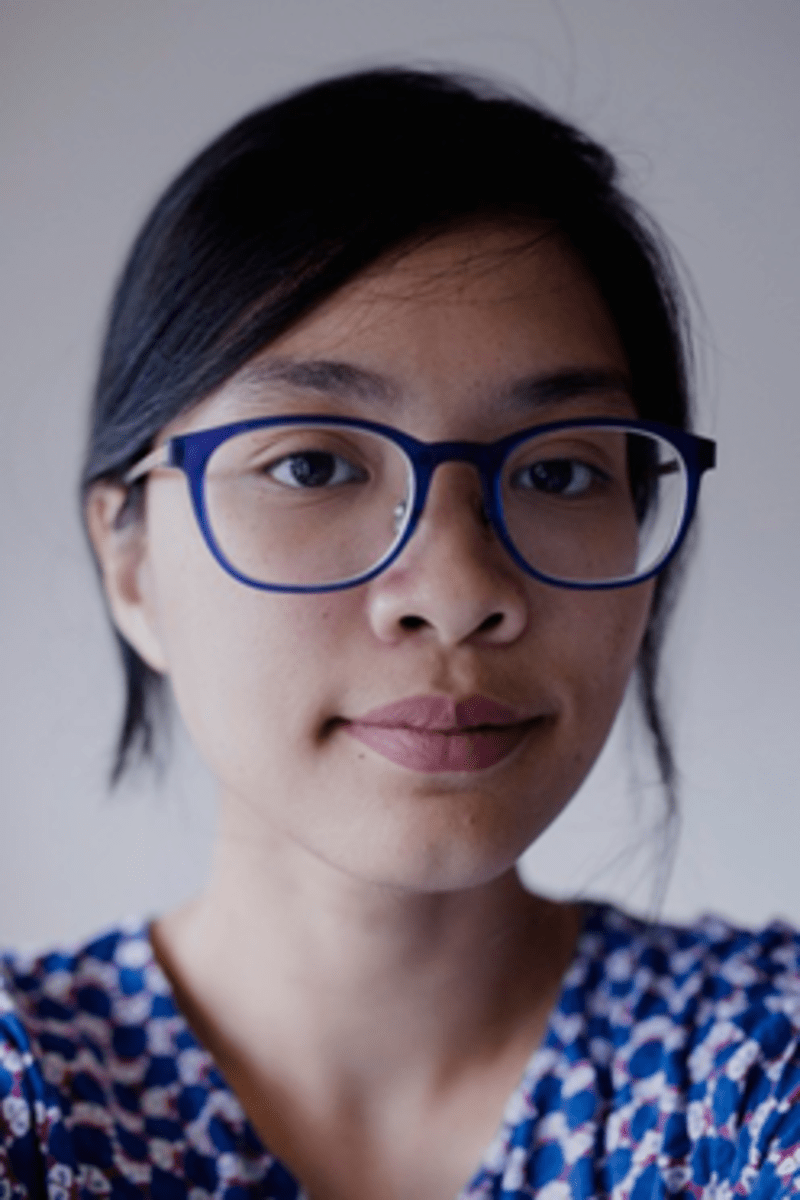 Pat Nabong is a Chicago-based visual journalist who is dedicated to challenging stereotypes, covering untold stories and bridging gaps through photo and video storytelling. While working as a part-time reporter at Free Spirit Media's The Real Chi, she contributes to various publications.
Her photos, videos and/or articles have appeared in Chicago Magazine, Chicago Reader, Block Club Chicago, Seeker, Chicago Defender, and WBEZ Chicago, to name a few.
Born in Manila, Philippines, she moved to Chicago in 2016 after working as a freelance multimedia journalist in Manila.