Condé Nast Traveler Lists Art Design Chicago in "10 Reasons to Visit"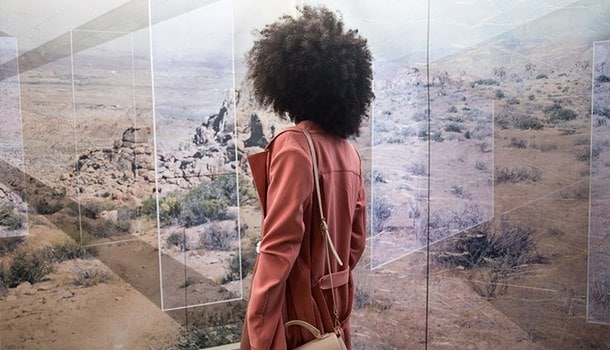 Credit: Justin Barbin. EXPO Chicago.
Condé Nast Traveler names Art Design Chicago and partners EXPO Chicago, the Art Institute of Chicago, and the Chicago Architecture Foundation, within its "10 Reasons You Need to Visit Chicago This Year."
Two Art Design Chicago exhibitions, the National Museum of Mexican Art's Arte Diseño Xicágo: Mexican Inspiration from the World's Columbian Exposition to the Civil Rights Era and the Art Institute of Chicago's Charles White: A Retrospective, are specifically spotlighted and are on view throughout the summer.
"Art Design Chicago reveals little-known narratives of ingenuity and perseverance and provides new insights on Chicago's enduring influence on fine and decorative arts, graphic and commercial design, product development, and film." – Condé Nast Traveler
See the full feature over on Condé Nast Traveler.