Ebony Magazine Spotlights "A Johnson Publishing Story"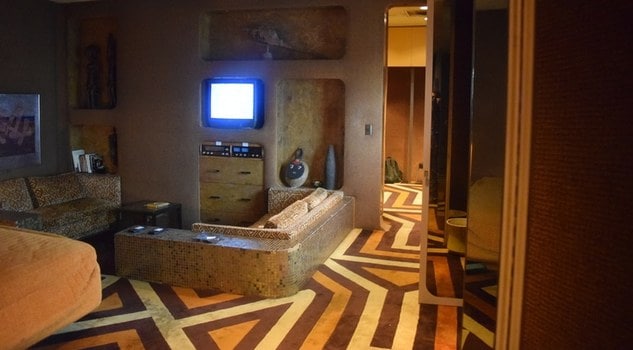 Furniture and objects installed in the Johnson Publishing Building. Photo: Jacob Hand, 2016.
In a new feature, Ebony's online magazine shines a light on the upcoming Art Design Chicago exhibition A Johnson Publishing Story.
"The exhibit, part of Art Design Chicago's yearlong celebration of the city's art and design history, will look at the role the company has played in defining Black culture for global audiences in the 20th century." – Ebony
Read the full feature and watch the accompanying video segment over at Ebony.