NewCity Design Explores "Great Ideas of Humanity: Out of the Container"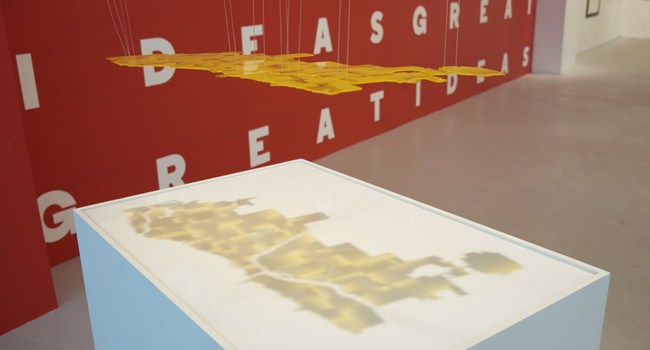 Photo: Mark Smalling, Office of Experience
NewCity Design reviews this summer's Chicago Design Museum exhibition Great Ideas of Humanity: Out of the Container, looking at the various design formats displayed in the exhibition, as well as the individuals who contributed to the works featured. Great Ideas of Humanity is on view now through August 18th at the Chicago Design Museum, and presented as part of Art Design Chicago.
"An impressive stable of designers offered their contributions to the effort, from the internationally prominent to newly emerging talent." –NewCity Design
Read the full review online.