Apollo Magazine: "Celebrating the Diversity of Chicago's Cultural Landscape"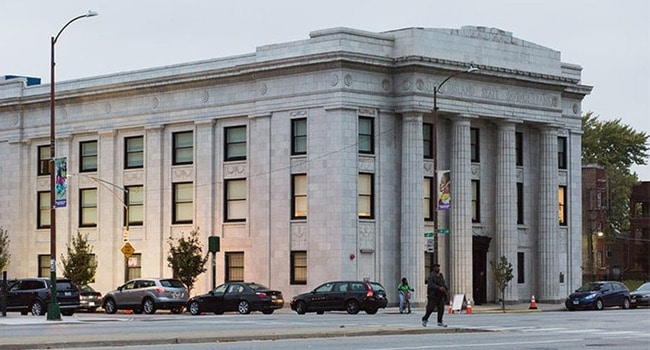 Exterior of the Stony Island Arts Bank. Photo: David Sampson
In an expansive new feature, Apollo Magazine traces how Art Design Chicago was first conceived, and the vision put forth by the Terra Foundation to expand Chicago's role as a national arts center through research and funding. The article also highlights a handful of Art Design Chicago partner exhibitions at various institutions citywide.
"Our aim is for everyone in Chicago to be involved, to engage people in conversations about art. We believe that art has the power to distinguish cultures and unite them." – Jennifer Siegenthaler, Terra Foundation for American Art
Read the full story in Apollo Magazine.