Youth Artists Create Videos Inspired by Art Design Chicago Programming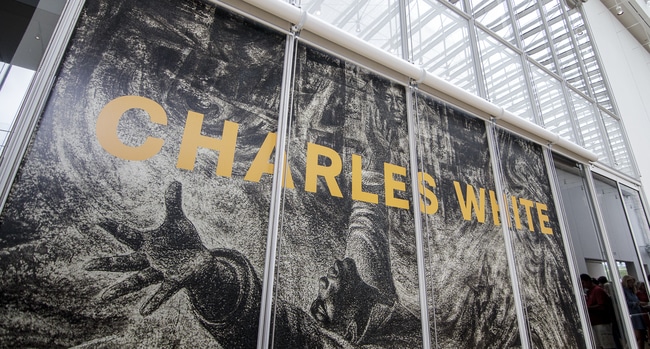 Free Spirit Media and the Terra Foundation have teamed up to support youth artists in Chicago, as they produce new work in response to Art Design Chicago programming. The initiative aims to create space for youth to understand and connect historical art in Chicago to their own experiences today, as well as amplify the voices and perspectives of youth of color in Chicago.
In the first video of an ongoing series, Corlicia Tolliver, a student at Chicago State University, connects the work and legacy of Charles White to Chicago artist-activist Mashaun Hendricks, founder of Trap House Chicago.
"I wanted to show how artists today are mimicking Charles White's style, by showing the beauty of predominantly Black neighborhoods in Chicago – as well as how activists use artistic expression to fight for different issues in their communities, just like White did," says Corlicia.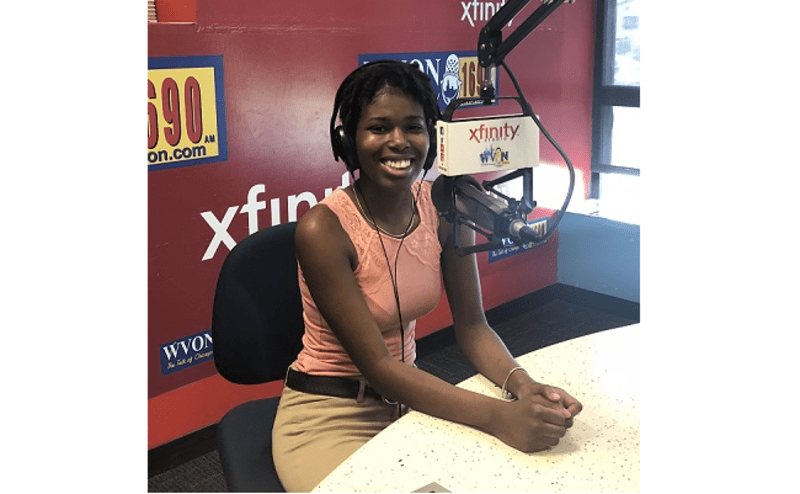 Corlicia is a 23-year-old communications student in her last semester as an undergrad the Chicago State. She currently works as a promotions assistant at iHeartMedia Chicago, and has aspirations of being a multimedia journalist, using her skills in writing, editing, and storytelling to inform people around the world.
Watch her video below:
Free Spirit Media provides teens and young adults in communities of color on Chicago's West and South sides with a comprehensive foundation in media literacy and hands-on media production experience.