Cultural Transit Assembly
Public Programs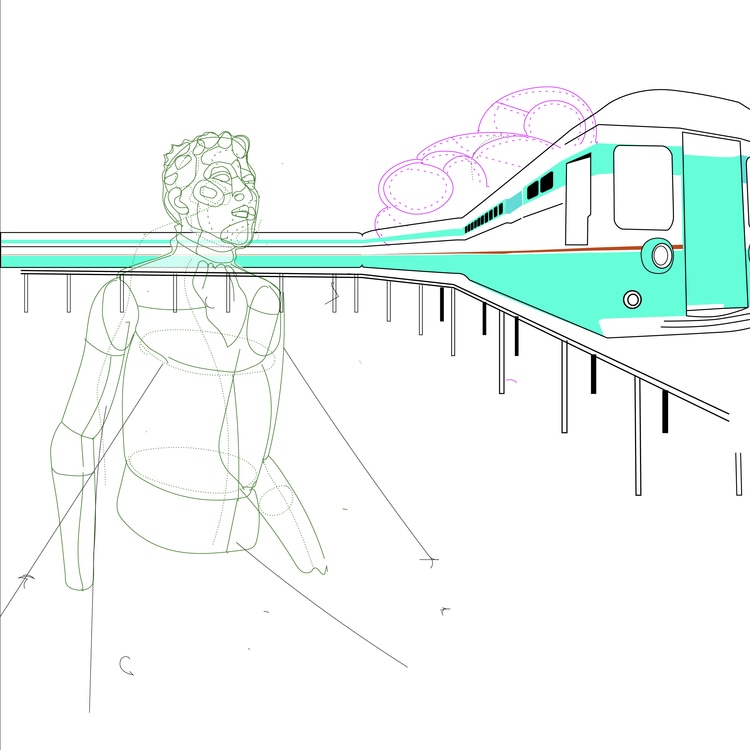 In partnership with the Chicago Transit Authority, Floating Museum is transforming the Green Line into a moving cultural destination, activating several parks along the south and west ends of the line over a year long period.
Site-specific installations in Chicago Park District locations emphasize key themes and historic moments that have defined Chicago's artistic legacy. On August 26 in Grant Park, the project includes a recreation of Peter Bullock's iconic photograph of 1968 Chicago Democratic Convention protests from the collection of the Chicago History Museum. Launching this fall, an inflatable sculpture inspired by collection items from The Field Museum and the DuSable Museum of African American History exploring the original founding of Chicago is to be installed in Washington Park.
These installations are complimented by public programs including live musical performances, panel discussions, neighborhood walking tours, film screenings, and more.