September 29, 2017, 2–5 p.m.
American Art and Visual Culture Seminar
Featuring: Kim Bobier, University of North Carolina and Elizabeth Buhe, Institute of Fine Arts, New York University
Newberry Library
60 West Walton Street, Chicago, Illinois 60610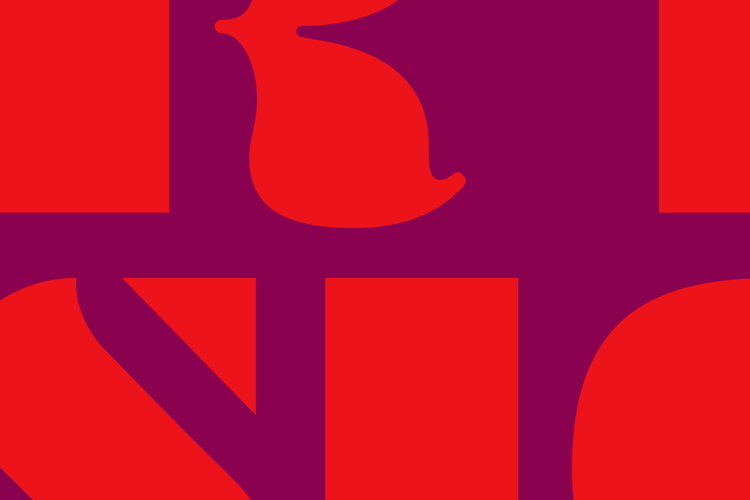 ---
The Newberry Library presents the American Art and Visual Culture seminar—a scholarly forum with a special focus on Chicago's art and design history, including topics such as world's fairs, art/gender/sexuality, the visual cultural of (im)migration, picturing places, and urban landscapes and their representation.
This session puts into dialogue two scholarly works-in-progress. First, Kim Bobier of the University of North Carolina will presents "Bringing the Movement Home: Kerry James Marshall's Souvenir & Its Immanent Critique," an exploration of the interior spaces illustrated in Marshall's works and the ways in which such depictions of intimate family quarters highlight radical black activism of the past and present. Elizabeth Buhe of the Institute of Fine Arts at New York University discusses her research titled "​Sam Francis: Painting for the Jet Age," an investigation of the artist's travel paintings and the perceptual effects of air travel on his artistic production. The conversation will be moderated by Phoebe Wolfskill, Assistant Professor of African American & African Diaspora Studies at Indiana University.
---