September 28, 2018, 2–5 p.m.
American Art and Visual Culture Seminar: The Uncanny Design of the Thorne Miniature Rooms
Featuring: K.L.H. Wells, Assistant Professor of Art History at the University of Wisconsin-Milwaukee
Art Institute of Chicago
111 South Michigan Avenue, Chicago, Illinois 60603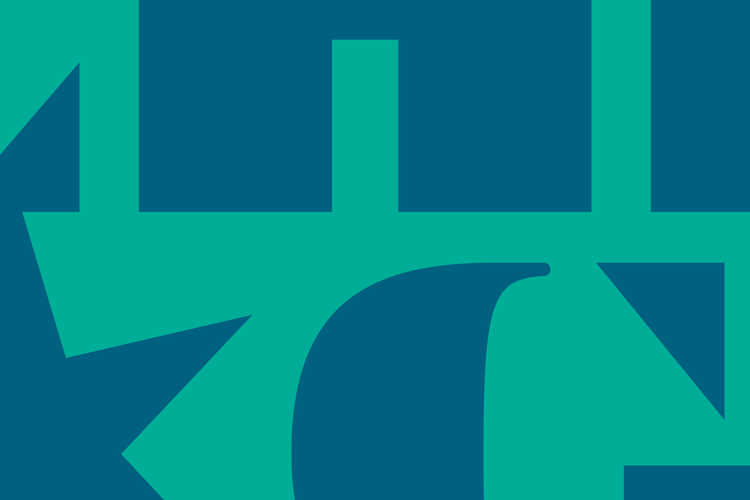 ---
Meet at the Art Institute of Chicago for a discussion of the Thorne Miniature Rooms. K.L.H. Wells presents her talk, "The Uncanny Design of the Thorne Miniature Rooms," arguing that the works of Mrs. Thorne functioned simultaneously as practical models of American design while also serving as uncanny spectacles for their early audiences. In particular, Wells discusses the way in which the models fall at the intersection of a period room and a contemporary room decorated in a historicist style. The rooms themselves fascinating models were conceived by Mrs. James Ward Thorne of Chicago and constructed between 1932 and 1940 by master craftsmen according to her specifications.
Respondents include Nora Atkinson, Lloyd Herman Curator of Craft at the Smithsonian American Art Museum, and Sarah Carter, Curator and Director of Research at the Chipstone Foundation.
---