January 26, 2018, 2–5 p.m.
American Art and Visual Culture Seminar
Featuring: John Murphy, The School of the Art Institute of Chicago and Kelsey Malone, University of Missouri at Columbia
Newberry Library
60 West Walton Street, Chicago, Illinois 60610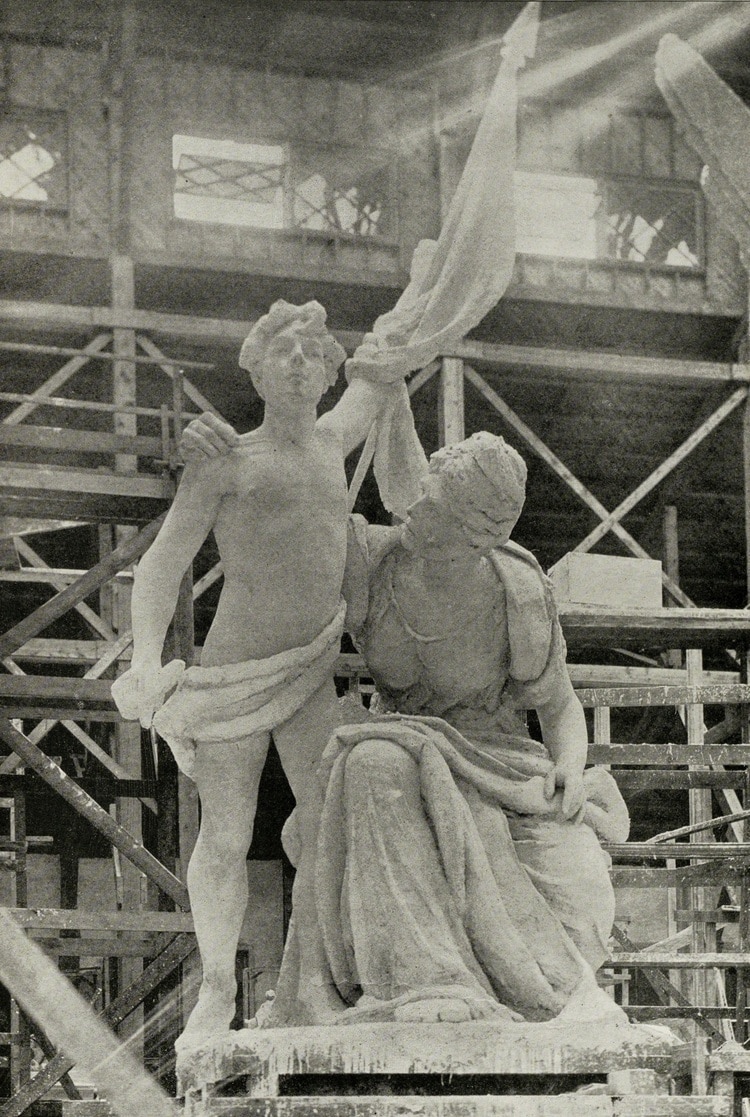 ---
John Murphy of The School of the Art Institute of Chicago discusses his research "Flesh: Ivan Albright and Antihumanism" in which he argues that Albright, who seemed to have few contemporaries as a painter, is more productively understood as an antihumanist philosopher investigating the "aesthetics of ugliness" and the flat ontologies of humans and objects. Kelsey Malone of the University of Missouri at Columbia presents her work "Enid Yandell and the White Rabbits: Crafting a Career in Sculpture in the White City" in which she traces the career of Yandell, who began her career as an assistant in Lorado Taft's studio in the late 19th century, and her fellow female sculptors to show how women artists worked together, utilizing collaborative strategies to achieve professional success in an American art world that was rapidly changing. Alexis Boylan of the University of Connecticut moderates the discussion.
---