ChiDM Presents: What Does "Modern" Mean in Chicago?
Featuring: Scholars Jonathan Mekinda and Maggie Taft
Design Museum of Chicago
108 North State Street, 3rd Floor, Chicago, Illinois 60602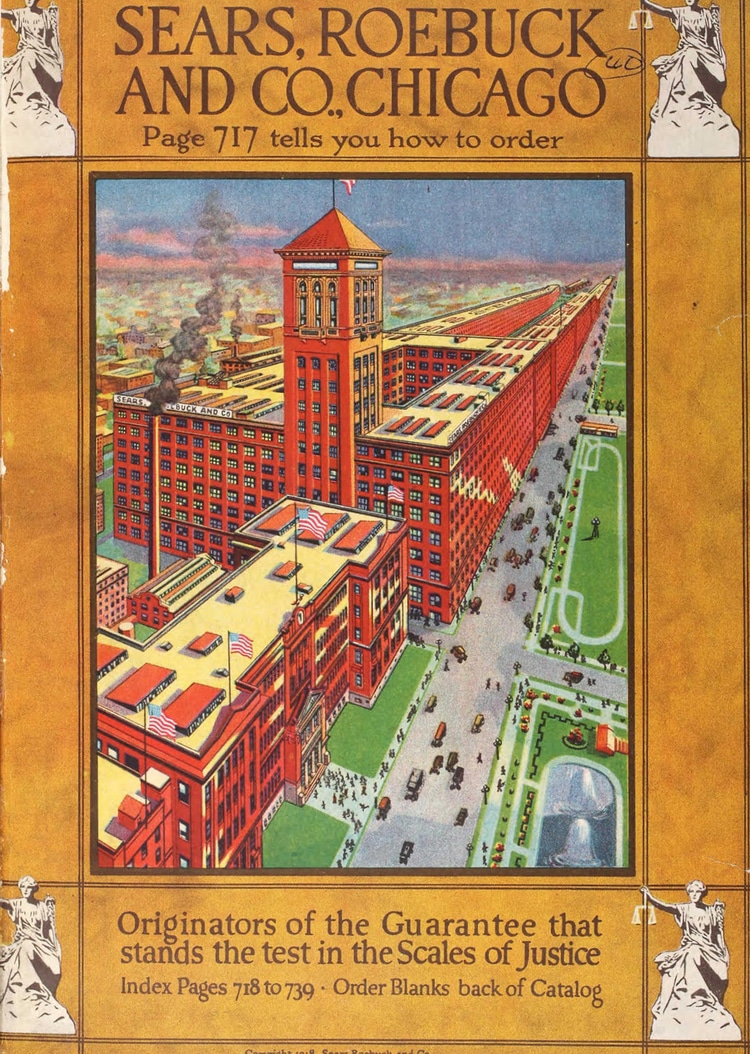 ---
In this selective and likely provocative overview of art and design in Chicago, scholars Jonathan Mekinda and Maggie Taft explore the idea of the "modern" and its various meanings and affiliations in the city between 1910 and 1970. Through consideration of two works from each decade, Mekinda and Taft discuss how artists, designers, and Chicagoans at large came to define the present as "modern" in relation to both the past and the future and thereby laid the groundwork for the rise of the now ubiquitous "contemporary." An open discussion follows.
This event is free and wheelchair accessible. For additional information, please contact info@chidm.com.
---