Designing Great Minds for Democracy: Mortimer J. Adler, Great Books, and Mid-century Citizenship
Featuring: Tim Lacy, PhD, Loyola University Chicago
Design Museum of Chicago
108 North State Street, 3rd Floor, Chicago, Illinois 60602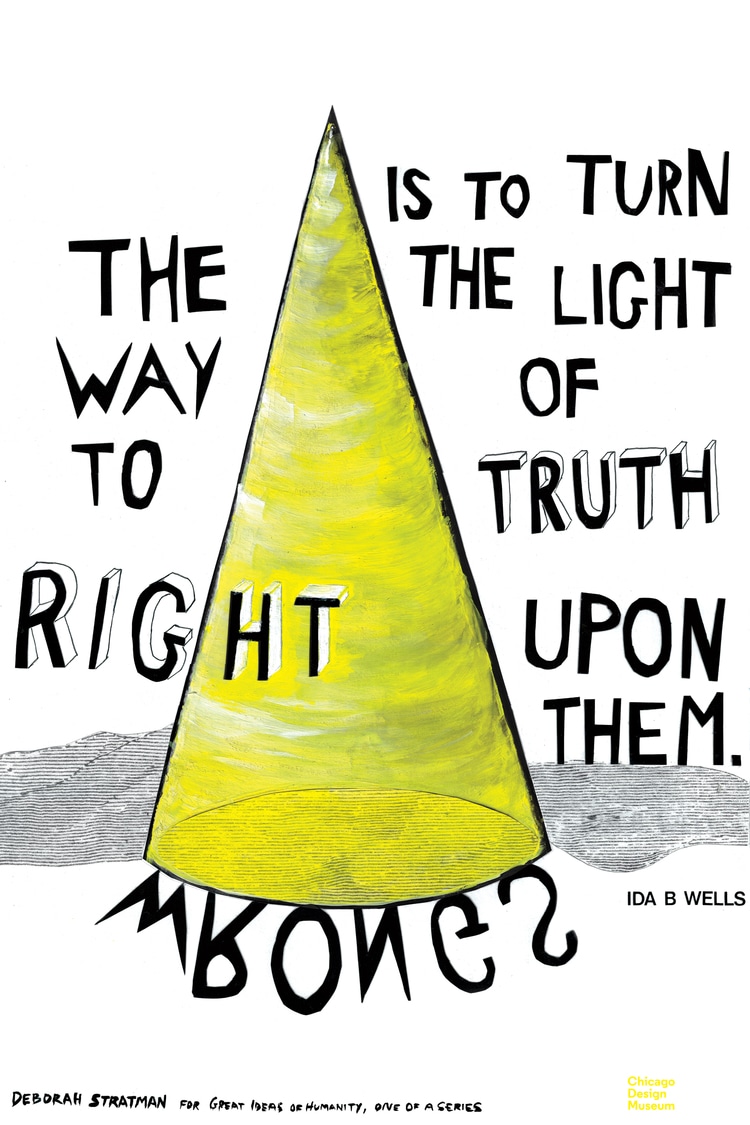 ---
In 1943, philosopher Mortimer Adler began to lead a group of Chicago businessmen in the study of texts ("Great Books") that he felt embodied the core ideas of the Western canon. Encyclopedia Britannica later published Adler's monumental Great Books of the Western World series in 1952 after years of development—431 works by 71 authors. Inspired by the group conversations and ideas represented in the Great Books, and with a desire to engage the general public in cultural discourse, Walter Paepcke, founder of Container Corporation of America, initiated an unprecedented advertising campaign entitled the Great Ideas of Western Man.
The Design Museum of Chicago's current exhibition, Great Ideas of Humanity: Out of the Container, pays homage to this groundbreaking historical campaign by connecting contemporary artists with important thinkers to create a new series of advertisements.
This talk by Loyola University's Tim Lacy looks back at the Great Books and puts the Great Ideas campaign in context. His research on Adler's work has focused on the intentions and larger ideas in play in order to counter studies that absorbed the wildly negative view that Great Books projects, and the Great Books idea generally, always diminished high culture. Lacy argues that Adler and his community of discourse desired that mid-twentieth-century Great Books readers would form discussion communities that used the best works as vehicles to discuss deeper, great ideas and seed a stronger democracy.
This event is free and wheelchair accessible. For additional information, please contact info@chidm.com
---