October 24, 2018, 6–7:30 p.m.
Collective Thought: Chicago Clubs and Their Patrons, 1880 to 1920
Featuring: Paul Durica, Celia Hilliard, and Liesl Olson
Newberry Library
60 West Walton Street, Chicago, Illinois 60610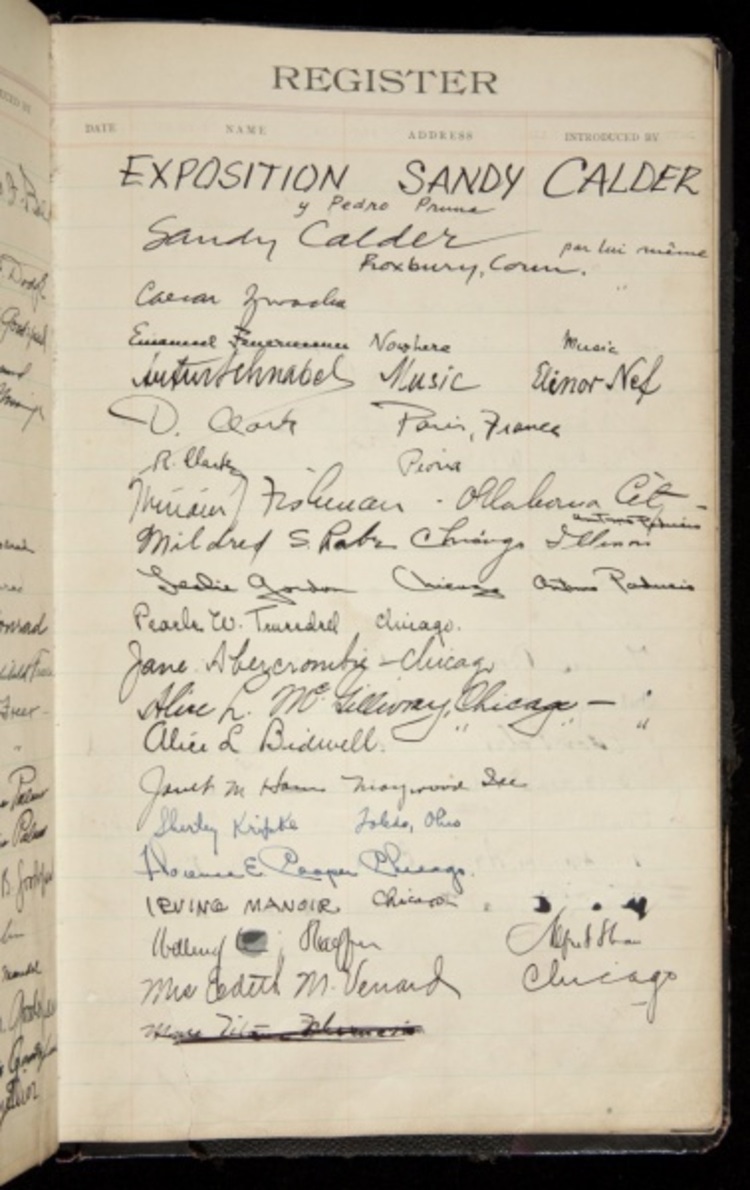 ---
Explore the proliferation of clubs and small arts organizations in Chicago from the 1890s through the 1920s to consider what clubs and "club-ability" contributed to Chicago art and design in the first decades after the Great Fire.
In a city that often seemed indifferent to aesthetics, an extraordinary number of clubs sought to establish the city's cultural significance in a spirit of civic uplift. What was the lasting impact of these clubs, including the Little Room, the Whitechapel, the Fortnightly, the Caxton Club, the Women's Athletic Club, the Friday Club, the Cliff-Dwellers, the Literary Club, and the Arts Club of Chicago?
A display of materials from the archives of these clubs will include photographs, artwork, correspondence, guestbooks, and ephemera, while three experts on Chicago's cultural history will offer differing perspectives on what made the formation of these clubs unique to Chicago and particularly influential upon the art and design that emerged during this period.
Free and open to the public; registration required. Register online using this form by 3 pm Wednesday, October 24, 2018.
Wheelchair accessible.
---