November 29, 2018, 6–7:30 p.m.
Meet the Author: Art Deco Chicago
Featuring: Robert Bruegmann, historian and art critic
Newberry Library
60 West Walton Street, Chicago, Illinois 60610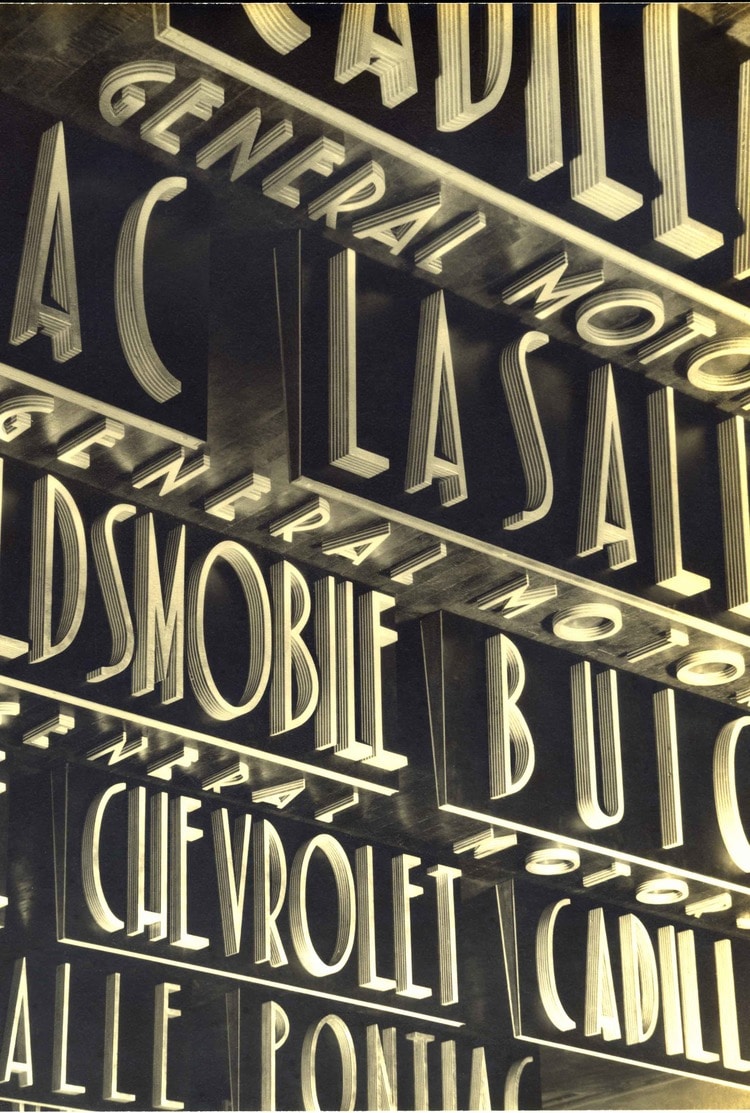 ---
From everyday icons like the Sunbeam toaster and Schwinn bicycle to familiar beacons of the city skyline like the Board of Trade and Palmolive Buildings, Chicago was a national and international leader in the design that came to be known as Art Deco. The new publication Art Deco Chicago, to be published in Fall 2018 as a companion to the exhibition Modern by Design: Chicago Streamlines America opening at the Chicago History Museum on October 18, includes five essays offering new interpretations by scholars, curators, and collectors of twentieth-century modernism and the Art Deco era.
This program features a talk by the volume's editor Robert Bruegmann, a historian of architecture, landscape, preservation, urban development, and the built environment.
Registration is required by Thursday, November 29.
This program is free and open to the public. The venue is wheelchair accessible.
---