September 11, 2018, 6–7:30 p.m.
Wish You Were Here: Postcards and Visual Culture
Featuring: Katherine Hamilton-Smith, Mike Jackson, and Liesl Olson
Newberry Library
60 West Walton Street, Chicago, Illinois 60610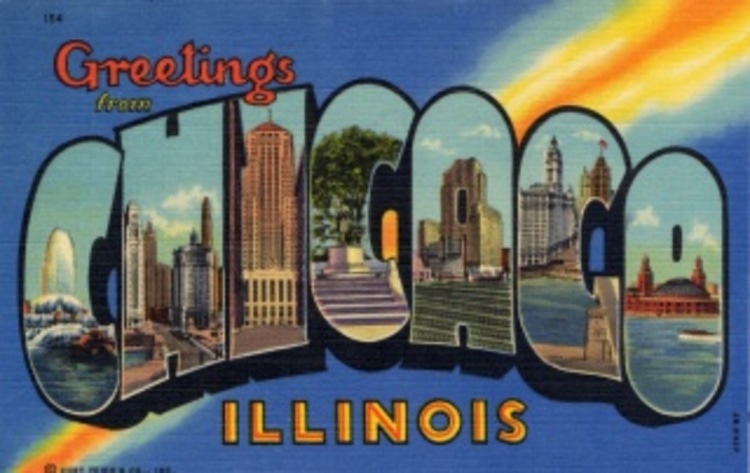 ---
The Newberry has recently acquired the Curt Teich Postcard Archives Collection, a remarkable collection of 2.5 million postcards, including the related design and business records of the Curt Teich Company. The Teich Archives offer a rich look into the history of printing, design, advertising, photography, and travel. This event will offer the first public presentation of the collection since it was donated to the Newberry Library by the Lake County Forest Preserve District, and will include an event display of examples from the collection, along with a panel discussion. Providing an overview of the many kinds of postcards in the Teich collection—most in mint condition, plus thousands that have circulated with messages—this program will engage the question: What does it mean to communicate through images?
The panel features Katherine Hamilton-Smith, Director of Public Affairs and Development at the Lake County Forest Preserves, and Mike Jackson, historian and architect. Liesl Olson of the Newberry Library moderates the discussion.
Free and open to the public; registration required. Register online using this form by 3 pm Tuesday, September 11.
Wheelchair accessible.
---