December 2, 2018, 2–3 p.m.
Curator Tour: The Time Is Now!
Featuring: art historian and curator Rebecca Zorach
Smart Museum of Art, The University of Chicago
5550 South Greenwood Avenue, Chicago, Illinois 60637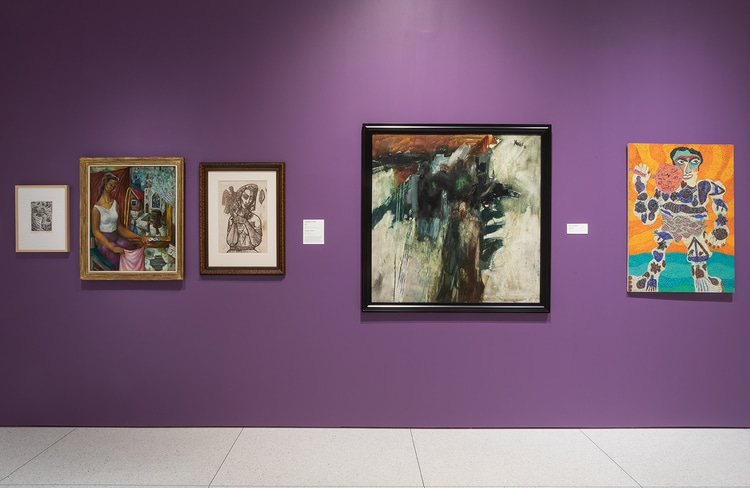 ---
Join exhibition curator Rebecca Zorach for an insightful tour of The Time Is Now! at the Smart Museum of Art. The tour explores the vibrant and multi-faceted art worlds of Chicago's South Side.
Rebecca Zorach is Mary Jane Crowe Professor in Art and Art History at Northwestern University.
This event is free and open to all.
---