November 17, 2018, 10 a.m.–1 p.m.
Time and Space for Trauma/Healing
Featuring: artists Nathan Wright and Leah Gipson
Smart Museum of Art, The University of Chicago
5550 South Greenwood Avenue, Chicago, Illinois 60637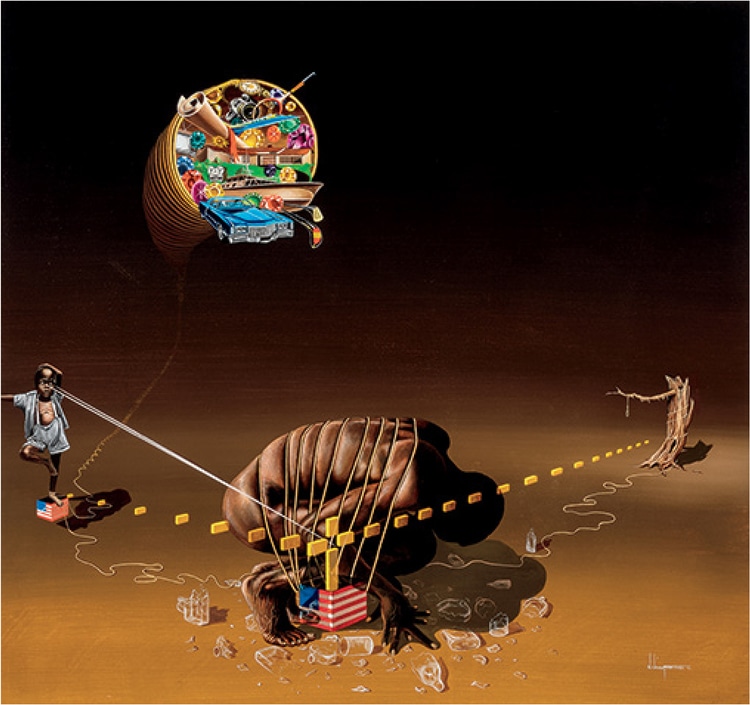 ---
Explore strategies for using art as an avenue for expression, healing, and understanding.
Artist Leah Gipson and The Time Is Now! exhibiting artist Nathan Wright lead an interactive workshop for educators, teaching artists, and administrators. Using artwork on view in the exhibition, the workshop and sharing session pose ethical questions we should ask ourselves when making time and space for students and their trauma.
This event is free, but space is limited. Please register in advance.
Presented by the Smart Museum of Art as part of the Amplify professional learning community program at the University of Chicago.
---