December 15, 2018, 2–3 p.m.
South Side Stories: Carolyn Lawrence and Robert Paige
Smart Museum of Art, The University of Chicago
5550 South Greenwood Avenue, Chicago, Illinois 60637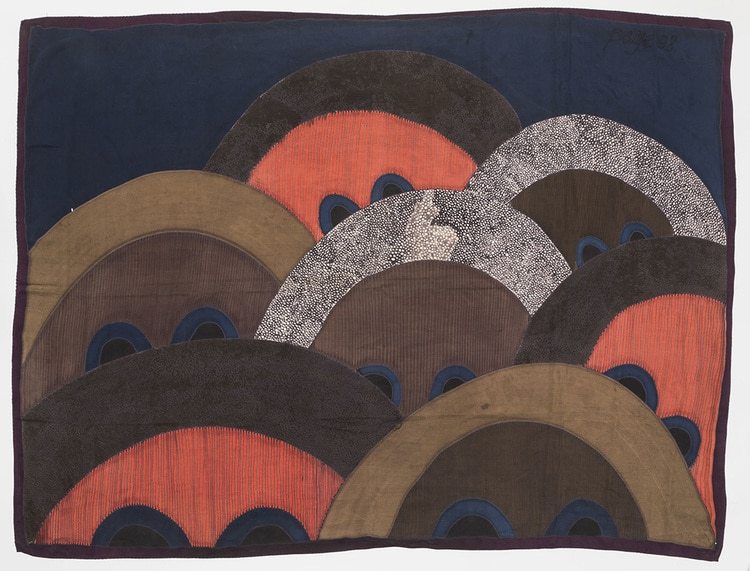 ---
During this intimate gallery discussion, artists Carolyn Lawrence and Robert Paige share their stories about working and living on the South Side.
Carolyn Lawrence is a painter, printmaker, educator, and member of AfriCOBRA (African Commune of Bad Relevant Artists) who also contributed to Chicago's iconic mural The Wall of Respect. Robert Paige, is a fashion designer who has developed multiple collections for African Americans, joins in conversation.
This event is free and open to the public.
---