September 29, 2018, 6–9 p.m.
Film Screening: The Spook Who Sat by the Door
Chicago State University Library
9501 South Martin Luther King Jr. Drive, Chicago, Illinois 60628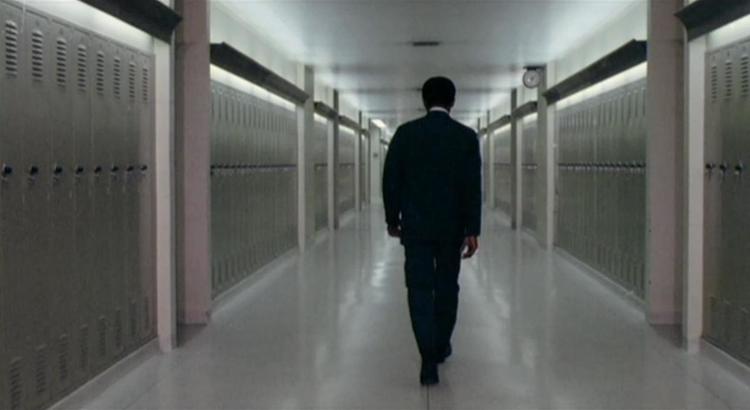 ---
Presented by South Side Projections as part of their fall 2018 series Chicago's Black Arts Movement in Film, this event features a screening and discussion of Ivan Dixon's controversial film The Spook Who Sat by the Door (1973, 102 minutes). The film, based on Sam Greenlee's 1969 novel of the same name, unearths the revolutionary possiblities of the blaxploitation genre and serves as a practical guide for revolution disguised as an urban thriller. The story, based in part on Greenlee's experiences as a US Foreign Service officer, follows a former CIA agent who brings the tactics he learned at the agency to the streets of Chicago, gathering former gang members into a guerrilla movement.
Following the screening, poet and former Black Panther Party member David Lemieux (who appears in the film) is joined by his daughter, cultural critic Jamilah Lemieux, along with writer and member of the OBAC Writer's Workshop Sandra Jackson-Opoku. The conversation highlists the legacy of the film, Greenlee's novel, and the workshop.
This program is presented in collaboration with Chicago State University's Gwendolyn Brooks Library, Reference, Instruction and Outreach Services.
---