November 8, 2018, 5–7 p.m.
Taking Flight: Chicago Public Art and Virginio Ferrari
Cochrane Woods Art Center
5540 South Greenwood Avenue Chicago, Illinois 60637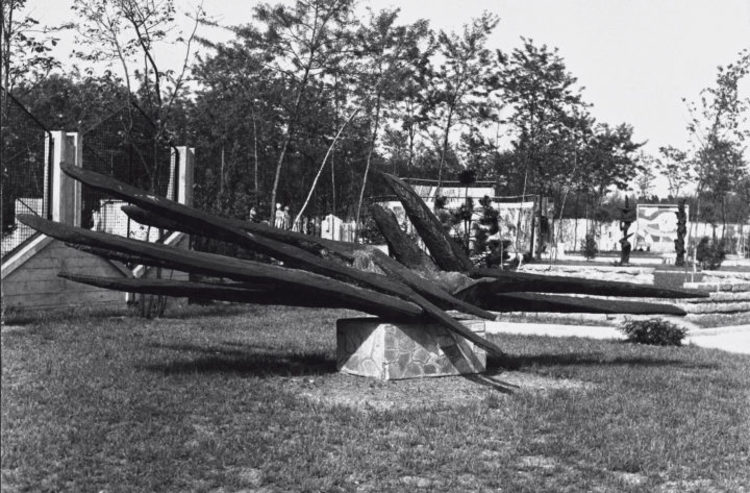 ---
UChicago Arts and the Department of Art History present a two-part afternoon lecture series investigating public art in Chicago and the works of Italian-born, Chicago-based sculptor Virginio Ferrari.
Erika Doss, professor in the Department of American Studies at the University of Notre Dame, presents her talk titled "Ferrari in Chicago: Public Art and Public Response," exploring the public response to public art in Chicago. The talk contextualizes Ferrari's sculptures and those by his contemporaries in light of American ambivalence towards the removal and/or relocation of public art.
Alex J. Taylor, Assistant Professor and Academic Curator at the University of Pittsburgh, presents "Taking Flight: Virginio Ferrari and the Jet Age" using Ferrari's Volo Tragico series (1963-4) as a departure point to investigate the transatlantic contexts for Ferrari's early work and its position within a post-war sculptural idiom preoccupied by the experience of flight.
This event is free and open to the public.
---