The Art Newspaper Previews Hans Ulrich Obrist's EXPO Chicago Interview Marathon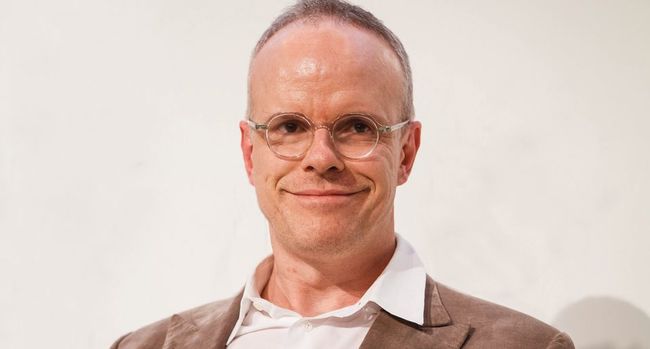 Photo: The Art Newspaper, © HBM/F. Hagena
In an announcement of Creative Chicago: An Interview Marathon, The Art Newspaper published a preview of the upcoming Navy Pier interview marathon hosted by renowned curator and historian Hans Ulrich Obrist. The September 29th event is presented by the Chicago Humanities Festival, in collaboration with Art Design Chicago, EXPO Chicago, and Navy Pier.
"What is the future and who is creating that future?" – Alison Cuddy, Chicago Humanities Festival
Read The Art Newspaper preview.