WBEZ's "Worldview" Interviews Terra CEO Elizabeth Glassman and Artist Jan Tichy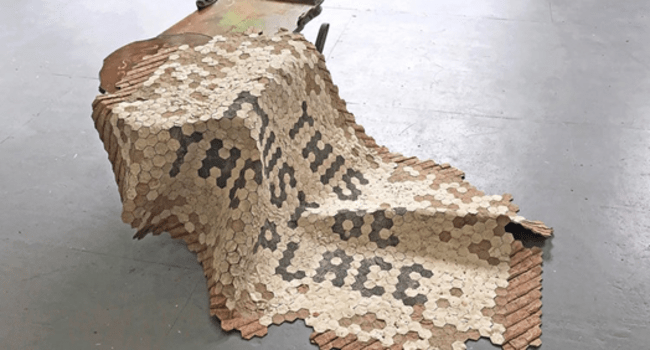 We Liu, Everywhere and Nowhere (installation view). Courtesy of 6018North.
In this Labor Day radio segment on WBEZ, Worldview host Jerome McDonnell sits down with Elizabeth Glassman, President and CEO of the Terra Foundation for American Art and immigrant artist Jan Tichy, whose work is featured in the Art Design Chicago exhibition Living Architecture at 6018North.
Tichy has also been commissioned by the Terra Foundation to create a new work, Artes in Horto – Seven Gardens for Chicago, for the inaugural installation of Art on theMart, which launches Saturday, September 29. In this segment, Tichy shares his experience as an immigrant artist living in Chicago, along with previews of these upcoming projects.
Listen on WBEZ's website. Living Architecture is on view in Chicago at 6018North now through December 23, 2018.