Living Architecture
Exhibitions
September 3, 2018–March 31, 2019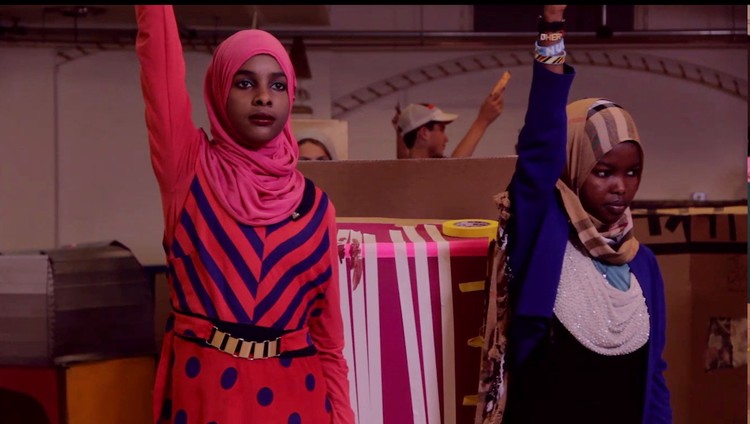 Chicago has long served as a hub where creative people of different cultures, customs, and perspectives collide and converge. Living Architecture is a timely, large-scale multidisciplinary exhibition that showcases the work of over 30 Chicago contemporary immigrant artists. Located at 6018North, a historical home in the Edgewater community built and designed by immigrants, the exhibition draws from Chicago's rich heritage of immigrant artists' work to highlight the continuous role of immigrants in shaping visual culture locally and nationally.
Prior to the exhibition's official opening, 6018North becomes an open studio in July and August with three Monday nights of "Working Studios" for the public to share in the artists' collaborative working process. In addition, during the summer 6018North presents performances and events by immigrant artists at other historical Chicago spaces.
Living Architecture is co-curated by 6018North Artistic Director Tricia Van Eck and Chicago Artists Coalition Curator Director of Exhibitions Teresa Silva. The exhibition is traveling to the Lubeznik Center in Michigan City, Indiana, November 1, 2019–January 4, 2020, and to the Chicago Cultural Center February 15–May 10, 2020.