September 3, 2018, 3–7 p.m.
Living Architecture Opening Reception
6018North
6018 North Kenmore Avenue, Chicago, Illinois 60660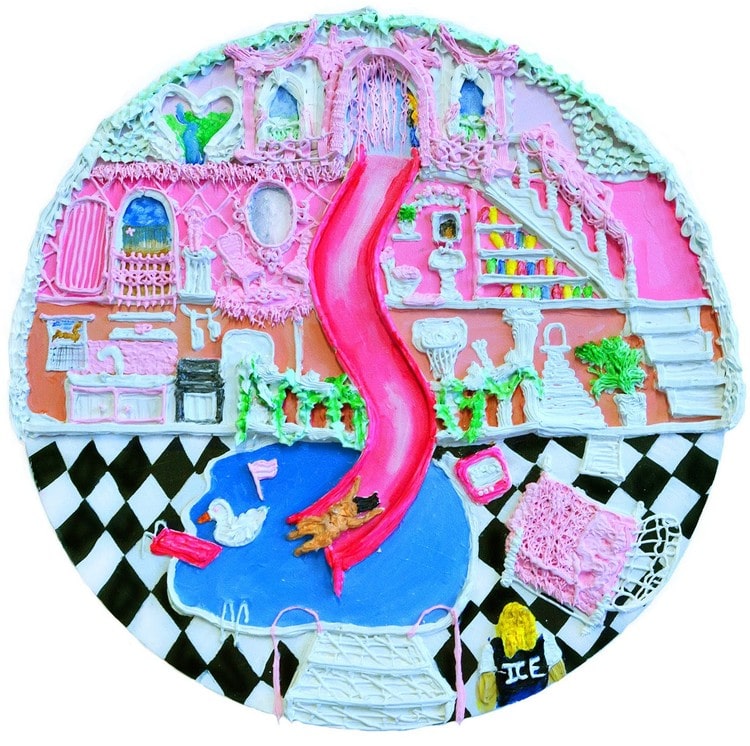 ---
Celebrate the opening of Living Architecture, a large-scale, multidisciplinary exhibition exploring the influence and impact of immigrant artists on Chicago. The exhibition responds to the current political climate to highlight how Chicago was built with immigrant labor, particularly in the arts, and is continuously shaped today by exemplary immigrant artists. Since labor is often at the center of issues surrounding immigration, the exhibition opens on Labor Day.
---