July 28, 2018, 10:30 a.m.–12 p.m.
Living Architecture Tour and Performance
Tree Studios
9 East Ontario Street, Chicago, Illinois, 60611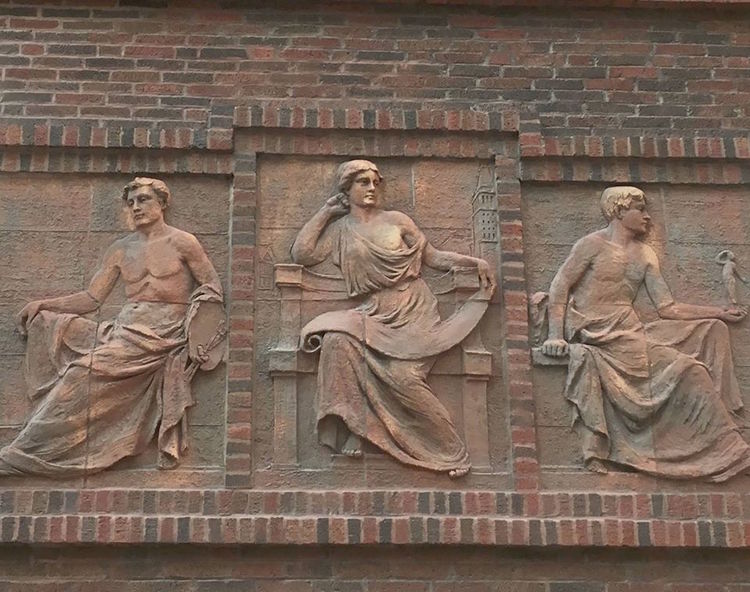 ---
In conjunction with its exhibition Living Architecture, which features works by contemporary immigrant artists, 6018North offers a series of free tours and events at historic sites around the city that further illuminate the influence of cultural heritage and national identity on Chicago design.
The first of these events explores Tree Studios, designed by architect Arthur Woltersdorf with bas-relief sculptures by Richard Bock. Both Bock (a German immigrant) and Woltersdorf (the son of immigrants) were influenced by German advancements and frequently collaborated on design projects.
This event engages scholars and artists to ask vital questions about how we remember immigrant creativity to envision a new future. The tour includes a performative maker space by Tom Burtonwood, a discussion of Bock's work by Dr. Sharon Grimes of the Richard W. Bock Sculpture Museum at Greenville University, and a performance by Carlos Salazar Lermont.
This event is free and open to the public.
---