October 19, 2018, 12:30–2:30 p.m.
For Freedoms Activation
Featuring: artist William Estrada
Chicago Public Library, Jeffrey Manor Branch
2401 East 100th Street, Chicago, Illinois 60617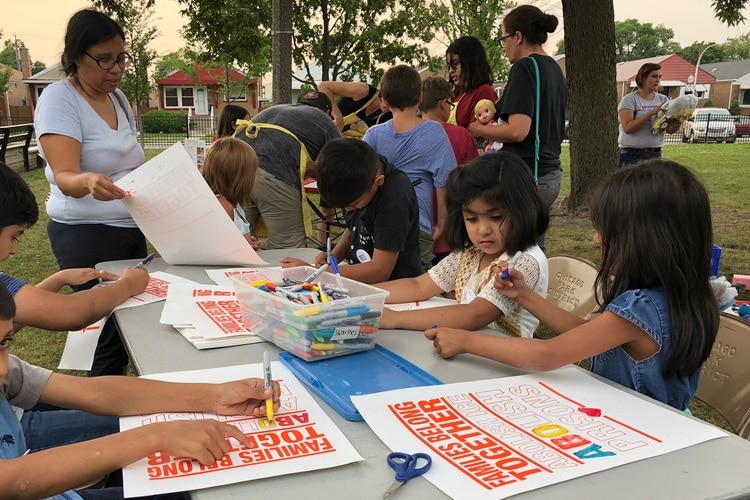 ---
Join William Estrada and his "Mobile Street Art Cart" for a collaborative silkscreen project exploring issues and ideas surrounding democracy, choice, and voice. Presented by 6018North as part of Living Architecture.
This event is free and open to the public.
---