A Johnson Publishing Story: Opening Event
Featuring: Theaster Gates and Linda Johnson Rice
Stony Island Arts Bank
6760 South Stony Island Avenue, Chicago, Illinois,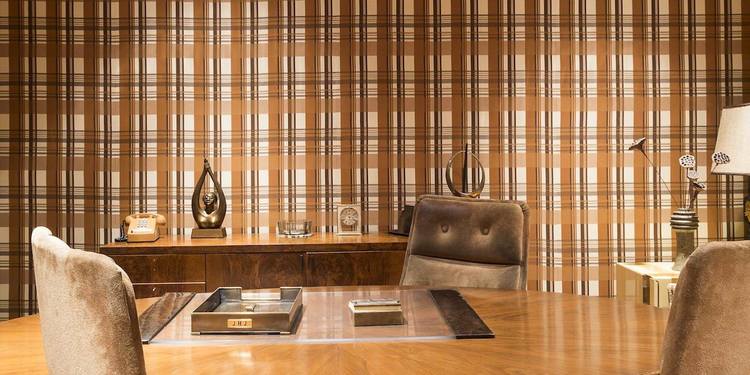 ---
Founded in 1942 by publisher and art collector John H. Johnson, the Johnson Publishing Company (JPC) rose to prominence due to the widespread popularity of its magazines, including Ebony and Jet. Through books, periodicals, ephemera, paintings, sculptures, and custom-designed office furnishings from the JPC archives and collections held by the Rebuild Foundation, this exhibition explores the enduring role of Johnson and JPC in defining and popularizing a black aesthetic and identity around the globe.
Join us for the opening of this exhibition featuring Chicago artist Theaster Gates in conversation from with Linda Johnson Rice, between 6–7 p.m., discussing the stewardship, preservation, and promotion of Black excellence.
---