August 12, 2018, 2:30–4 p.m.
Jet Teen Article Club
Stony Island Arts Bank
6760 South Stony Island Avenue, Chicago, Illinois 60649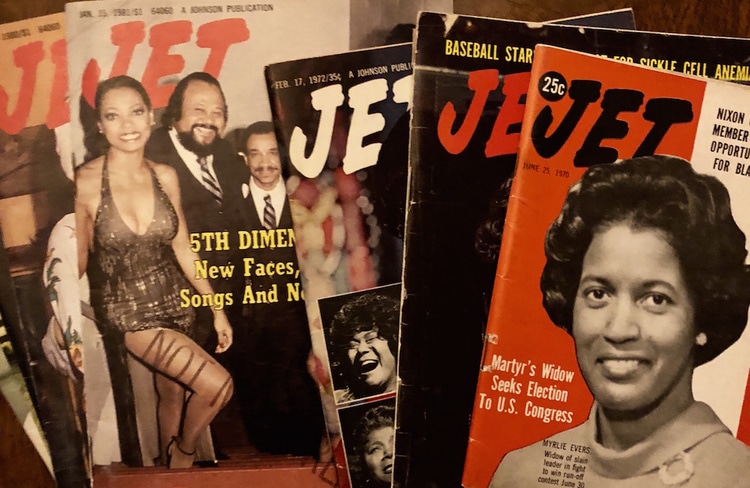 ---
In conjunction with the exhibition A Johnson Publishing Story, the Stony Island Arts Bank presents its first-ever teen article club. The Arts Bank welcomes middle- and high-school aged youth for an in-depth dialogue about the historic Jet magazine, founded in 1951 by the Johnson Publishing Company as a publication by and for African Americans. The program invites attendees to explore the very first issue of Jet, followed by creative activities interpreting the themes and imagery from the magazines. The program concludes with live performances.
This event is free and open to the public. This venue is wheelchair accessible.
---