September 21, 2018, 7–10 p.m.
Arts Bank Cinema Mixtape Vol. 6: The Johnson Edition
Stony Island Arts Bank
6760 South Stony Island Avenue, Chicago, Illinois 60649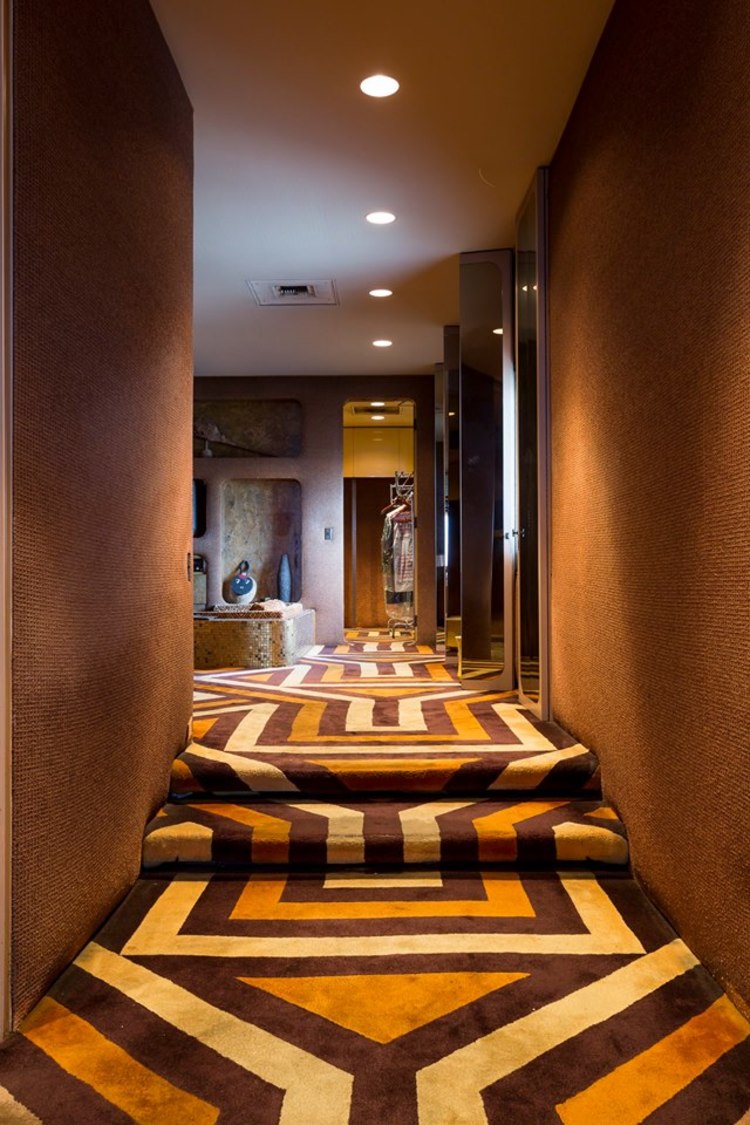 ---
In conjunction with the exhibition A Johnson Publishing Story, Arts Bank Cinema screens select shorts inspired by John H. Johnson and Johnson Publishing Company, including The Secret of Selling the Negro Market (1954), David Hartt's Stray Light (2013), and more treasured footage. The Johnson Lounge opens at 7 p.m. with concessions. Screenings follow at 7:45 p.m.
When John H. Johnson opened the doors to the Johnson Publishing Company headquarters on 820 South Michigan Avenue in 1972, he opened more than just a home for the empire he had started just thirty years prior. He opened the doors to a novel triumph: He became the first Black owner of a headquarters on the Magnificent Mile. With their powerhouse media and publishing enterprise, the Johnson family made it their personal mission to also open doors for Black creators, talent, voices, and celebrities to craft culture like never before. While the original headquarters no longer exists, the office and library have found a new home on Chicago's South Side, where the immersive installation celebrates Black excellence.
This event is free and open to the public. This venue is wheelchair accessible.
---