September 28, 2018, 6–10 p.m.
Celebrating the Ebony Fashion Fair and Diana Ross
Stony Island Arts Bank
6760 South Stony Island Avenue, Chicago, Illinois 60649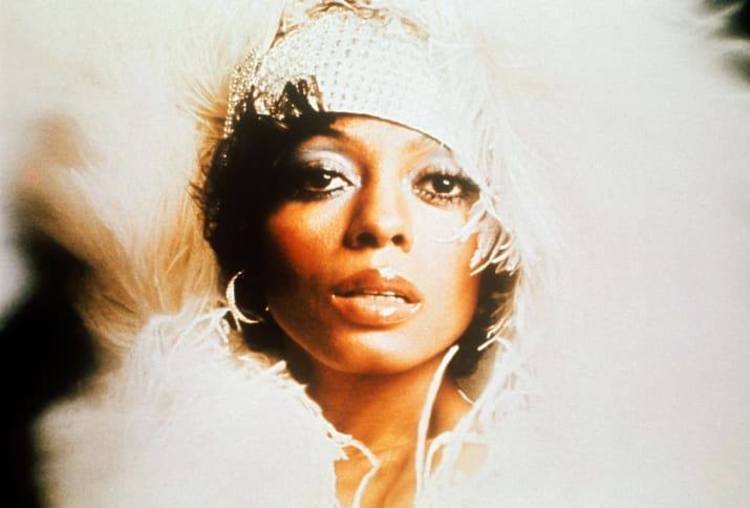 ---
Join the Stony Island Arts Bank for a celebration of the Ebony Fashion Fair featuring an exhibition of gowns and posters from the historic annual fashion event launched in 1958 by Eunice Johnson, co-founder of Johnson Publishing Company, in addition to a demo of the iconic cosmetics line that the show inspired. The installation opens to the public at 6 p.m.
The installation is followed by an outdoor screening of Mahogany, a 1975 film showcasing mid-century Black womanhood, fashion, and design. This lush romantic drama stars Diana Ross as Tracy Chambers, a struggling fashion student whose world transforms when she enters the fashion industry. After the film, participants are invited to celebrate the life and career of Diana Ross, especially her contributions to the Ebony Fashion Fair itself, with a bar and curated Diana Ross set in the Johnson Lounge. The screening begins at 7:45 p.m.
---