August 30, 2018, 5–8 p.m.
A Johnson Publishing Story: the Expansion
Featuring: Rahsaan "DJ Sean Doe" Hawkins
Stony Island Arts Bank
6760 South Stony Island Avenue, Chicago, Illinois 60649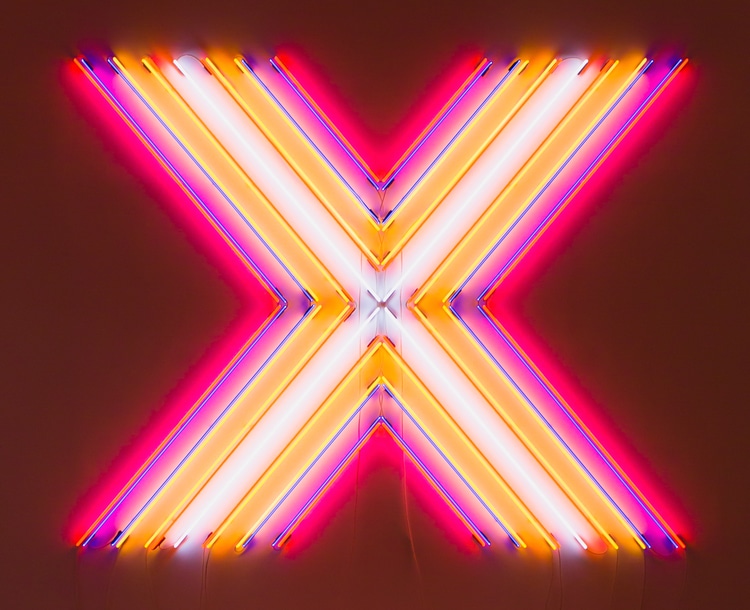 ---
Join us to kick off A Johnson Publishing Story's last month including an expansion of the original exhibition featuring more furnishings, objects, and artwork in the Arts Bank galleries. Dancing is encouraged with Rahsaan 'DJ Sean Doe' Hawkins spinning records from the era.
Founded in Chicago in 1942, the Johnson Publishing Company (JPC) held dominance over the African American publishing and media landscape for many decades with publications Ebony and Jet and the nationally syndicated TV show, Ebony/Jet Showcase. A Johnson Publishing Story examines the role of the JPC in defining and disseminating a black aesthetic and culture to national and international audiences in the mid-20th century.
This event is free and open to the public. This venue is wheelchair accessible.
---