February 22, 2018, 3–5 p.m.
Collecting Chicago Design: Who Should Do It, When, and Where
Featuring: Paul Gehl
Newberry Library
60 West Walton Street, Chicago, Illinois 60610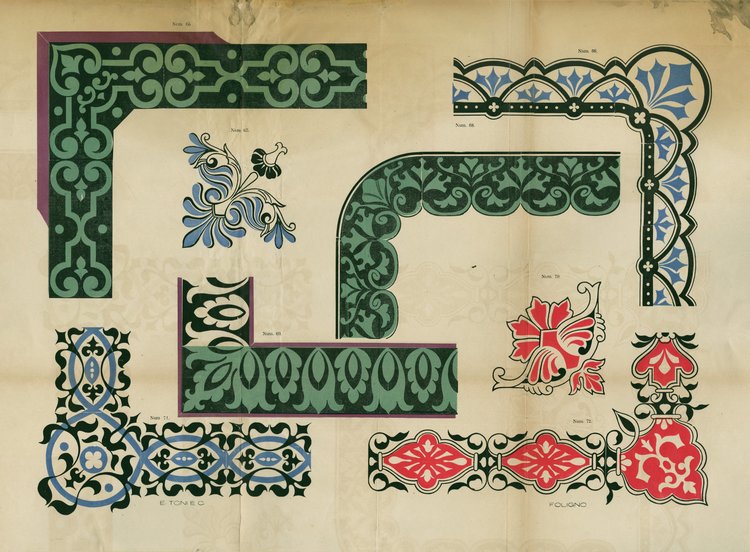 ---
Paul Gehl, Curator Emeritus of the John M. Wing Foundation on the History of Printing at the Newberry Library, discusses the history of collecting design objects and the role private collectors can play. Dan Meyer, Alison Fisher, and Tanner Woodford offer examples from collections they have developed or used, and Paul leads the seminar participants in an informal discussion about developing priorities, institutional commitments needed, and the role private collectors can play. An interactive discussion to follow.
---