January 18, 2018, 3–5 p.m.
Walter Paepcke, IDCA, and the Challenge of Design in Post-War Corporate Culture​
Featuring: Wim de Wit
Newberry Library
60 West Walton Street, Chicago, Illinois 60610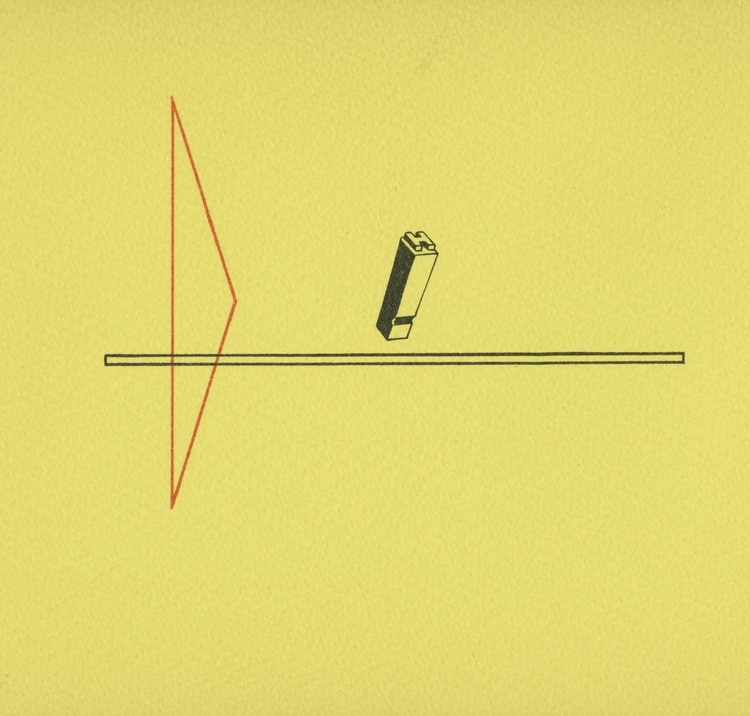 ---
Wim de Wit, Adjunct Curator of Architecture and Design at Stanford University's Cantor Arts Center, discusses the tension between Walter Paepcke, a modernist designer and original supporter of Chicago's New Bauhaus, and his contemporaries. De Wit's discussion expose their mutual distrust and examine the role of the post-World War II designer in Chicago and elsewhere in the country. Michaelangelo Sabatino, Interim Dean of the College of Architecture at the Illinois Institute of Technology, moderates the discussion.
---