November 14, 2019, 3–5 p.m.
Three Artists: Vantongerloo, Bill and Florsheim
Featuring: Geoff Goldberg
Newberry Library
60 West Walton Street, Chicago, Illinois 60610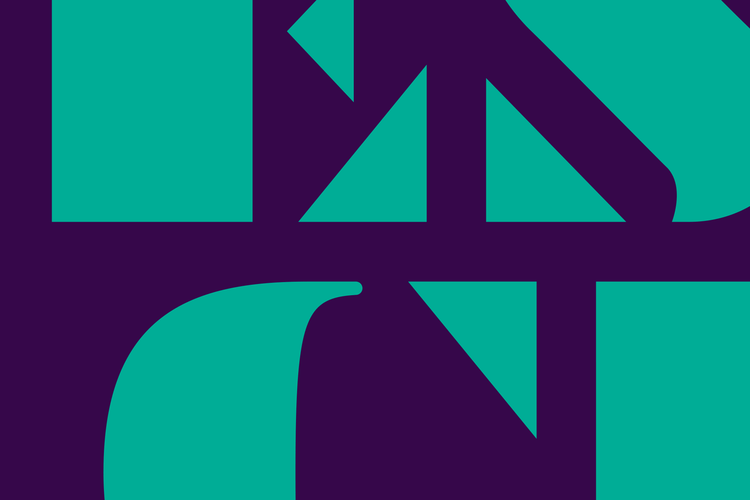 ---
Georges Vantongerloo, Max Bill, and Lilllian Florsheim were practicing artists in the mid-twentieth century. Although they lived in different countries, they were friends who shared materials, ideas, and even visited one another's studios. Through close examination of each artists' sculptural work, Geoff Goldberg (Adjunct Professor in the College of Architecture, Design, and the Arts at the University of Illinois at Chicago) reveals an extended period in which the three artists shared their interests, techniques, and formal ambitions despite their differing models for engaging the larger art scene. Using archival materials, Goldberg opens a discussion about the artists' conceptual attitudes, from their personal motivations to their public personae. Overall, this lecture contextualizes the artists' creative output within twentieth century art and design practice.
RSVP is required.
---