September 21, 2017, 3–5 p.m.
Ten Decades, Ten Under-Appreciated Chicago Designs
Featuring: Robert Bruegmann
Newberry Library
60 West Walton Street, Chicago, Illinois 60610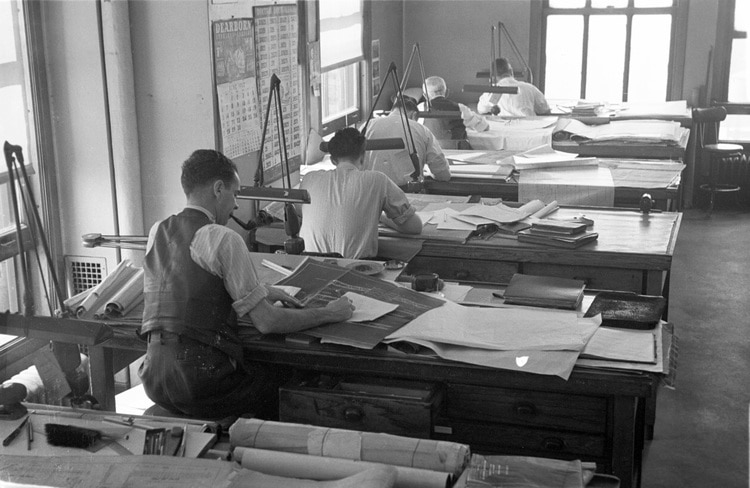 ---
Robert Bruegmann, Professor Emeritus of Art History, Architecture and Urban Planning at the University of Illinois at Chicago, examines the way that the household products designed in, manufactured in, and disseminated out of Chicago had a greater impact on the life of everyday Americans than the avant-garde innovations of the same era. Alison Fisher, Associate Curator of Architecture and Design at the Art Institute of Chicago, moderates the discussion.
---