August 16, 2018, 6–7:30 p.m.
Conversations en Community: Artistas Mexicanas & Mujeres in the Local Arts
National Museum of Mexican Art
1852 West 19th Street, Chicago, Illinois 60608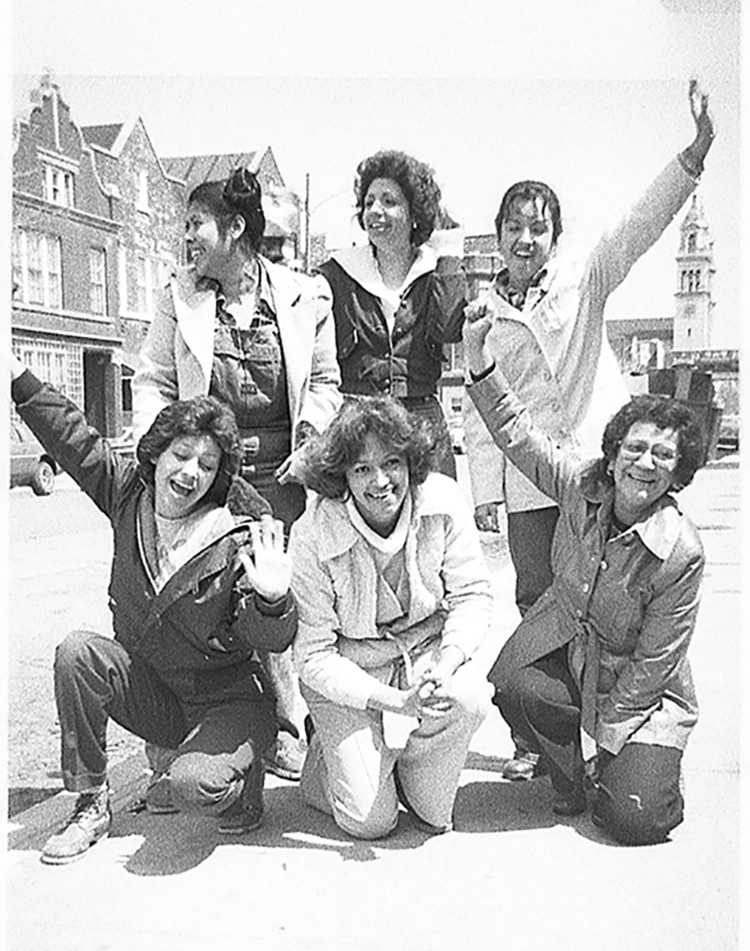 ---
The National Museum of Mexican Art hosts a film screening and panel discussion providing a glimpse into mujerista arts organizing and activism in 1970s Pilsen, Chicago. The program begins with a screening of the 1979 film Festival de Mujeres by Eleanor Boyer and Karen Peugh. Following the screening, Nicole Marroquin, an interdisciplinary artist and educator, leads a discussion exploring the work of mujerista artists including Malú Ortega, Diana Solís, and Karen Peugh.
This event is free and open to the public. This venue is wheelchair accessible.
---