August 23, 2018, 6–7:30 p.m.
Conversations en Community: Taller de Gráfica Popular and Its Ties to Xicágo
National Museum of Mexican Art
1852 West 19th Street, Chicago, Illinois 60608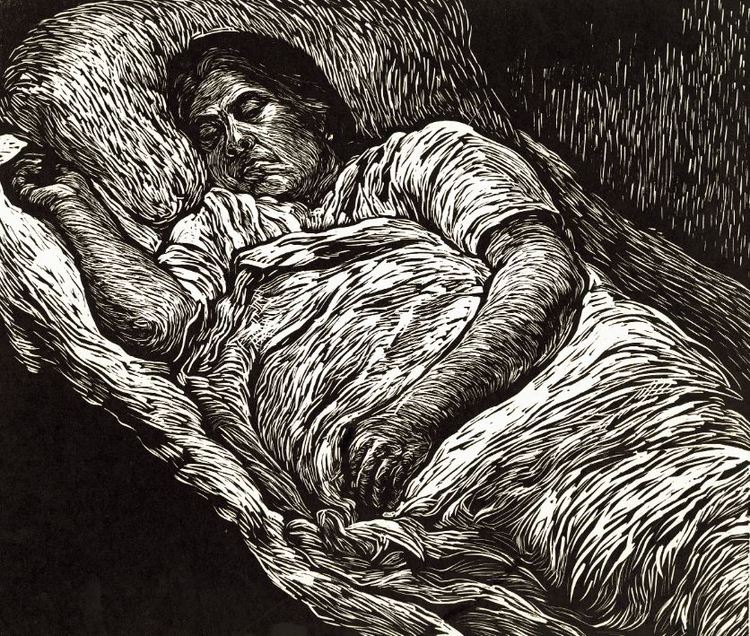 ---
This talk, presented by art historian Diane Miliotes, explores the history of Taller de Gráfica Popular (TGP), an artist print collective first founded in Mexico in 1937, and its connections to Chicago. In particular, Miliotes unpacks the ways in which TGP promoted international exchange among artists during and after World War II.
This event is free and open to the public. This venue is wheelchair accessible.
---