November 10, 2018, 1:30–2:30 p.m.
Holiday Delight: Printmaking Artist Talk
Featuring: Artist Hiroshi Ariyama
Japanese American Service Committee
4427 North Clark Street, Chicago, Illinois 60640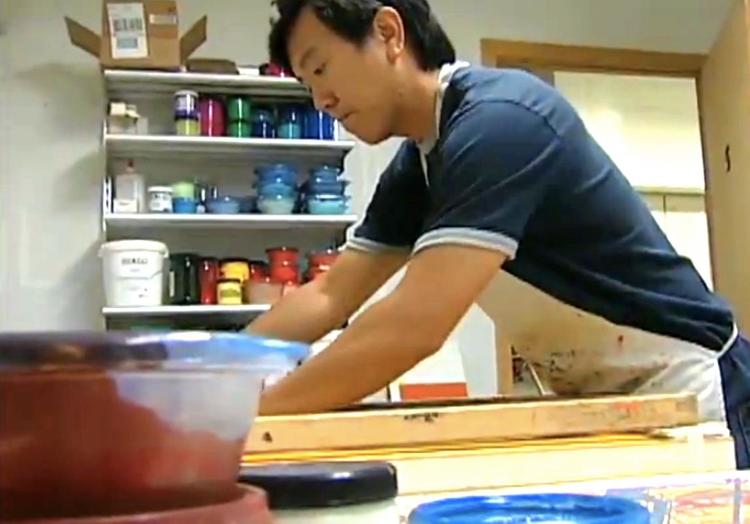 ---
Artist Hiroshi Ariyama is a Japanese-American printmaker who has spent three decades in Chicago perfecting his craft as a member of both the Chicago Printers Guild and the Chicago Printmakers Collaborative. Join the Chicago Cultural Alliance for a presentation in which Ariyama discusses the bi-cultural influences of his work and the ways in which the city and its printmaking collectives have nurtured his creativity.
This program is presented in partnership with the Japanses American Service Committee during their annual Holiday Delight event.
This event is free and open to the public.
---