August 16, 2018, 6–7:30 p.m.
Performance: Matana Roberts, Coin Coin 3: River Run Thee
Featuring: Matana Roberts, jazz artist
Art Institute of Chicago
111 South Michigan Avenue, Chicago, Illinois 60603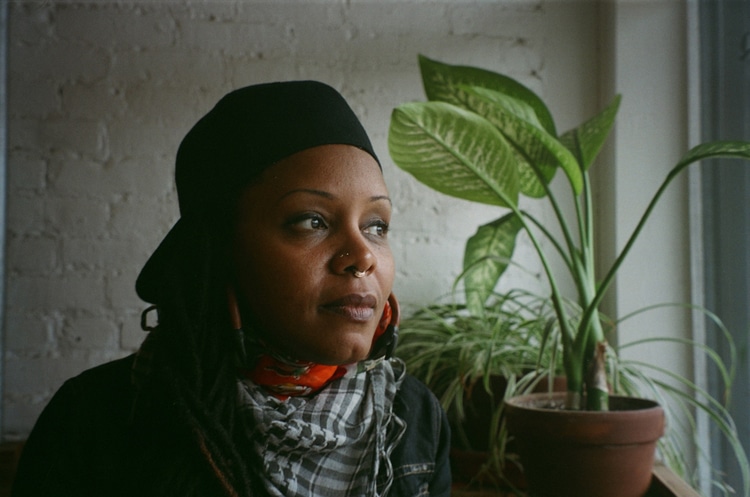 ---
Matana Roberts, an avant-garde jazz practitioner, gives a performance of her solo work inspired by travels through the American South—titled Coin Coin.
Roberts has long described Coin Coin as "panoramic sound quilting," a metaphor she overtly implements with this third chapter—a sound-art tapestry created from field recordings, loop and effects pedals, and spoken word recitations, alongside her saxophone and singing voices. Coin Coin Chapter 3: River Run Thee unfolds as an uninterrupted album-length flow, in what Roberts calls "a fever dream" of sonic material, inspired by a her solitary research-based road trip taken in early 2014.
This program is presented in conjunction with the exhibition Charles White: A Retrospective at the Art Institute of Chicago.

---