November 17, 2018, 1–3 p.m.
Piskel Art Sprite Making Workshop
Gallery 400, University of Illinois at Chicago
400 South Peoria Street, Chicago, Illinois 60607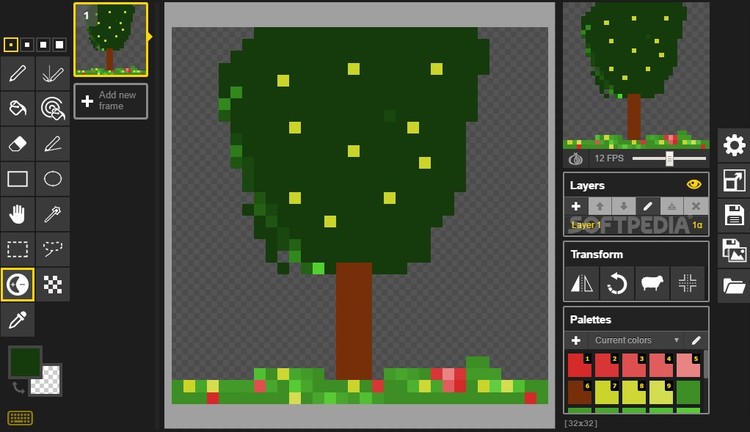 ---
Presented in conjunction with the Video Game Art Gallery's (VGA) exhibition, Chicago New Media 1973–1992, and led by VGA teaching artist Eden Unluata-Foley, this workshop gives attendees the opportunity to create their own pixel art game sprites. Participants begin by using graph paper to build the characters, and then transcribe them to an online app called Piskel App. No programming experience required.
This event is free and open to the public.
---