December 9, 2018, 11 a.m.–12 p.m.
Art Design Chicago Storytelling Series
Featuring: curator Jon Cates and artist Jeffrey Daniels
Chicago Athletic Association Hotel, Drawing Room Library
12 South Michigan Avenue, Chicago, Illinois 60603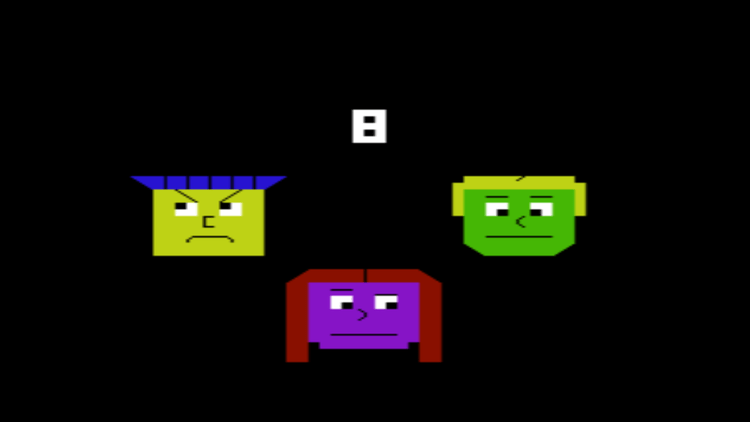 ---
Although Chicago is not often thought of as an epicenter for new media art, technology, or industry, the city was home to some of the earliest and most important experiments in new media in the late 20th century. This largely untold story of Chicago's role in the history of new media is illuminated in the exhibition, Chicago New Media 1973-1992, presented by Video Game Art Gallery as part of Art Design Chicago. In this conversation, the exhibition's curator Jon Cates talks with artist Jeffrey Daniels about the legacy of Chicago's pioneers and their influence on digital art practice today.
Jon Cates is Associate Professor of Film, Video, New Media and Animation, Art History, Theory and Criticism at the School of the Art Institute of Chicago. His writing, which focuses on experimental forms of Media Arts and Media Art Histories, can be found in numerous print and online publications. His experimental New Media, Noise and curatorial/organizational projects are presented internationally and widely available online. Cates is the curator of Chicago New Media 1973-1992, organized by Video Game Art Gallery and on view at Gallery 400 through December 15, 2018.
Jeffrey Daniels is an artist, writer, game maker, and educator based in Chicago. He is an Associate Professor of English Literature and Creative Writing tenured at Harold Washington College, past instructor at the School of the Art Institute, Columbia College Chicago, and the American Academy of Art. His games and digital art are available online and represented in public and private collections worldwide.
This event is free and open to the public.
---