December 5, 2018, 6–7:30 p.m.
Screening: Selections for Josh Tsui's "Insert Coin"
Gallery 400, University of Illinois at Chicago
400 South Peoria Street, Chicago, Illinois 6067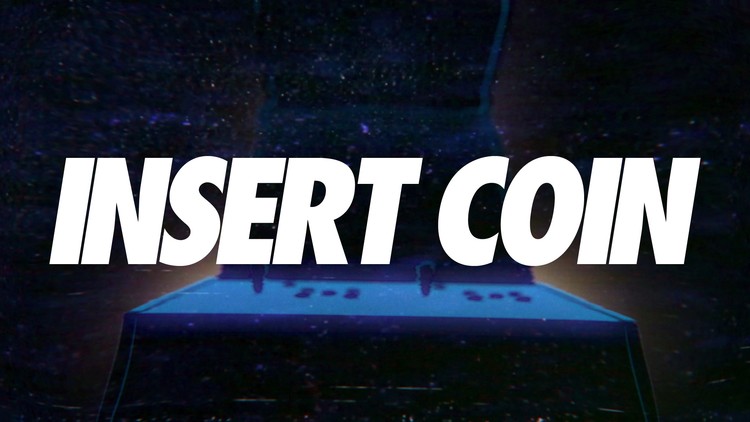 ---
Join filmmaker and video game industry veteran Josh Tsui for a sneak peak of his not-yet-released feature Insert Coin: Inside Midway's '90s Revolution, a documentary diving deep into the history of Midway Games. The luminary Chicago-based video game studio, Midway is responsible for quintessential titles like Mortal Kombat and NBA Jam.
This event is free and open to the public.
---