January 21, 2018, 11 a.m.–1 p.m.
Art Design Chicago Storytelling Series
Featuring: Curator Juarez Hawkins and Artist Damon Reed
Chicago Athletic Association Hotel, Drawing Room Library
12 South Michigan Avenue, Chicago, Illinois 60603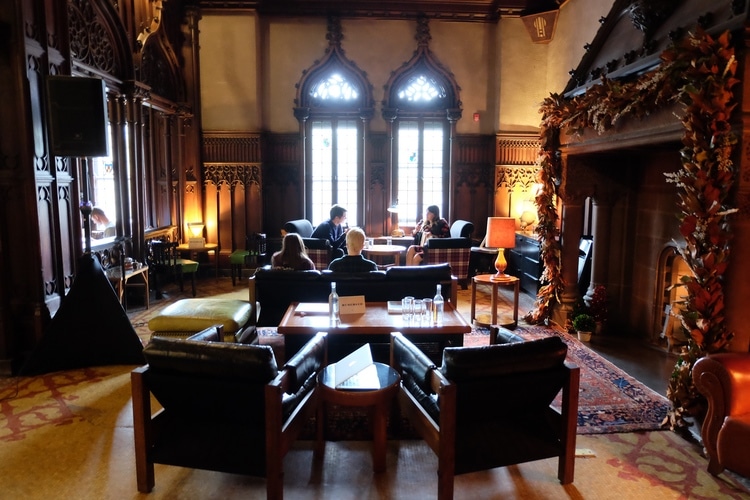 ---
In conjunction with Art Design Chicago exhibition, Bill Walker: Urban Griot, on view at the Hyde Park Art Center through April 8, the exhibition's curator Juarez Hawkins talks with artist Damon Reed. This conversation focuses on the legacy of Bill Walker, one of the forefathers of the modern mural movement, and his influence on socially engaged art practice and street art of today.
Juarez Hawkins, a native of Chicago, is a second-generation artist. Her mother, Florence Hawkins, is one of the painters of Chicago's famous Wall of Respect along with Bill Walker and others. Juarez is also a teaching artist, curator, and adjunct professor at Chicago State University.
Chicago artist Damon Reed makes a career out of mural painting, illustration, graphic design, fine art, and teaching. Many of his 80 plus murals, can be seen throughout Chicago and surrounding areas. Through his affiliation with Chicago Public Art Group, Damon worked on the restoration of William Walker's Wall of Daydreaming located on Chicago's South Side.
---