January 31, 2018, 6–8 p.m.
The Artist's Artist: Bill Walker
Featuring: Turtel Onli, John Pitman Weber, Dorian Sylvain, and Arlene Turner-Crawford
Hyde Park Art Center
5020 South Cornell Avenue, Chicago, Illinois 60615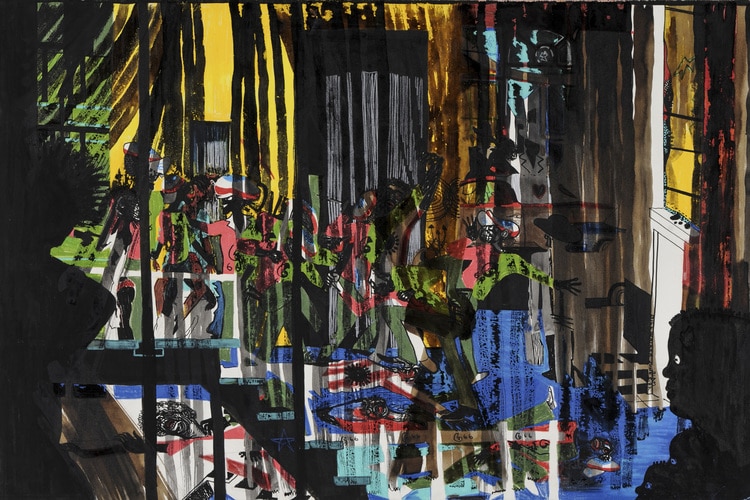 ---
Friends of Bill Walker discuss his impact and influence on a new generation of socially-conscious artists in Chicago and across the world. Artist and educator Turtel Onli, photographer and author John Pitman Weber, and Hyde Park Art Center exhibiting artist Dorian Sylvain join artist and activist Arlene Turner-Crawford in discussing the pivotal role Walker and his artwork played in the Chicago art community.
---