November 18, 2018, 11 a.m.–12 p.m.
Art Design Chicago Storytelling Series
Featuring: curator Karen Irvine and artist Ayanah Moor
Chicago Athletic Association Hotel, Drawing Room Library
12 South Michigan Avenue, Chicago, Illinois 60603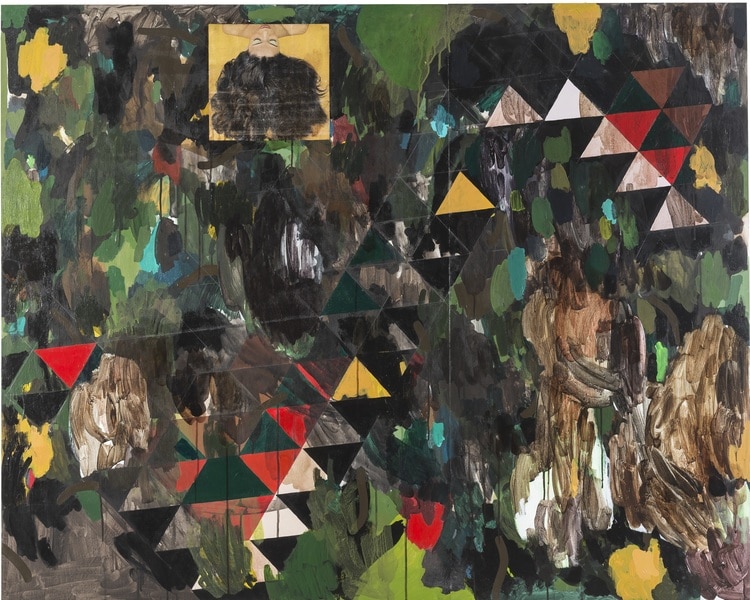 ---
Curator Karen Irvine talks with artist Ayanah Moor about the legacy of Chicago-based artist Ralph Arnold who made photocollages that appropriated and commented upon mass media portrayals of gender, sexuality, race, and politics in the 1960s and 70s. A companion exhibition to The Many Hats of Ralph Arnold: Art, Identity & Politics at the Museum of Contemporary Photography, Echoes: Reframing Collage examines the parallels between Arnold and 21st-century artists working with similar media. Echoes includes works by Ayanah Moor which were created in direct response to Arnold.
Karen Irvine is Chief Curator and Deputy Director of the Museum of Contemporary Photography at Columbia College Chicago. She has organized over 50 exhibitions of contemporary photography, at the MoCP and other venues in Chicago and beyond. She is the curator of Echoes: Reframing Collage.
Ayanah Moor works across various media to create paintings, prints, drawings and performance within a visual field where notions of blackness and gender identity take shape. Individual, collaborative, and participatory actions form her creative practice. She is an Associate Professor and Chair of the Department of Printmedia at The School of the Art Institute of Chicago.
This event is free and open to the public.
---