October 12, 2018, 6–7 p.m.
"Say It With Pictures" Then and Now: Chicago's African American Photographers
Featuring: Deborah Willis, photography historian
Ferguson Hall, Columbia College Chicago
600 South Michigan Avenue, Chicago, Illinois 60605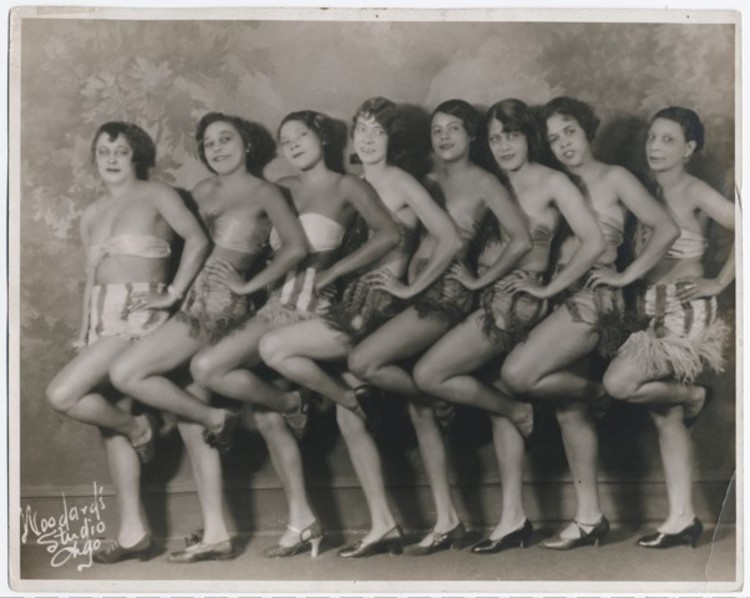 ---
The Museum of Contemporary Photography (MoCP) hosts art historian Amy Mooney in conversation with the esteemed photography scholar Deborah Willis in a reveal of the forgotten works of African American photographers working in Chicago from the 1890s through the 1930s.
Chicago was home to a expansive commercial photography industry supported through the city's growing black press; and yet, the city's contributions to the practice of photography have long been overlooked. Considering the work of over 65 studios owned and operated by African Americans, Mooney and Willis discuss the ways that photographs from the 1890s to 1930s transformed the visual representation of black America, within the public realm of popular culture and the private space of the family album. From the glamour shots by Woodard's Studio to Patton Studio's documentation of the opening of the George Cleveland Hall Branch of the Chicago Public Library, these images circulated in national publications significantly contributed an affirming and celebratory representation of black lives.
The conversation is followed by a reception from 7–8:30 p.m. at the MoCP and an opportunity to view exhibitions including The Many Hats of Ralph Arnold: Art, Identity & Politics and Echoes: Reframing Collage.
This event is free and open the public. The venue is wheelchair accessible.
---