November 14, 2018, 6–8 p.m.
Video Playlist: Ralph Arnold and Outtakes
Museum of Contemporary Photography
600 South Michigan Avenue, Chicago, Illinois 60605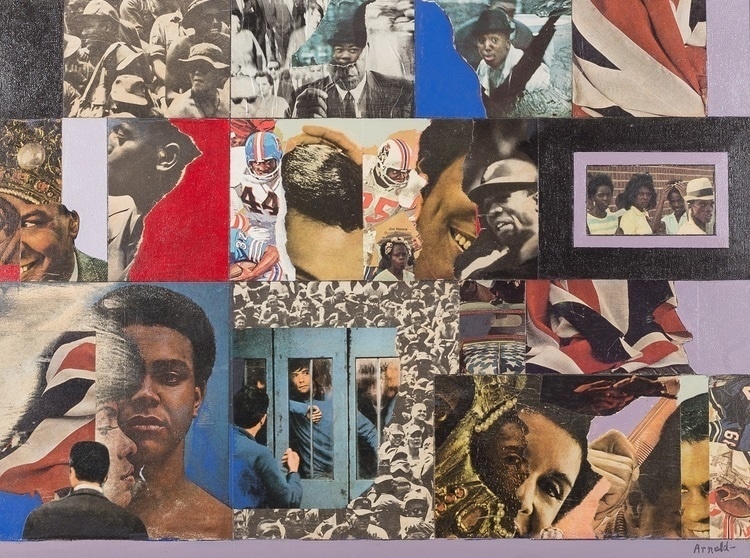 ---
Ralph Arnold's photocollages served as a space for him to explore the complexity of his identity in all its multi-layers, including his race, gender, sexuality, and more. During this event held in conjunction with the exhibition The Many Hats of Ralph Arnold, scholar Romi Crawford curates a selection of video and film works about race and sexuality that speak to Arnold's own investigations of identity.
Romi Crawford is a Professor of Visual and Critical Studies at the School of the Art Institute of Chicago.
---