November 7, 2018, 6–7 p.m.
Lecture in Photography: Paul Mpagi Sepuya
Featuring: Artist Paul Mpagi Sepuya
Stage Two, Columbia College Chicago
618 South Michigan Avenue, Chicago, Illinois 60605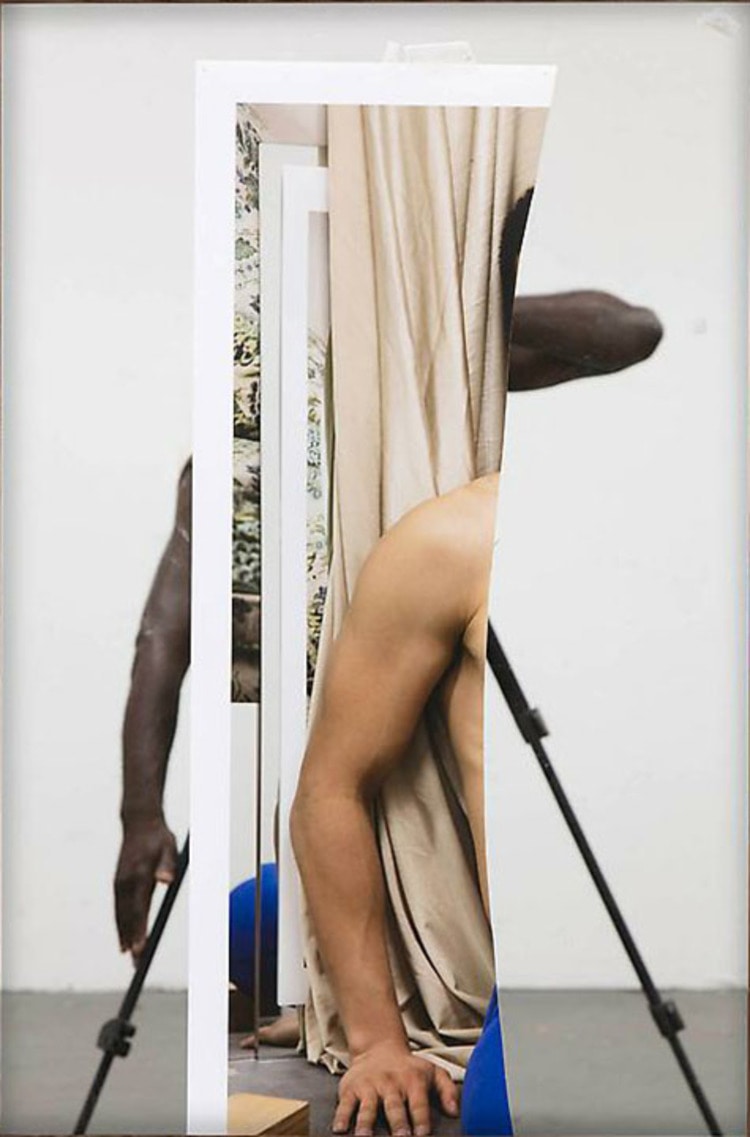 ---
Artist Paul Mpagi Sepuya discusses his work in Echoes: Reframing Collage, an exhibition exploring the impact of Chicago artist Ralph Arnold, as well as his broader artistic practice. Sepuya's work explores the intimacy created during portrait sessions between the photographer and subject and the performative nature of photographing and posing in a studio environment.
This exhibition is free and open to the public.
---