A Walk Through "Chicago Calling: Art Against the Flow"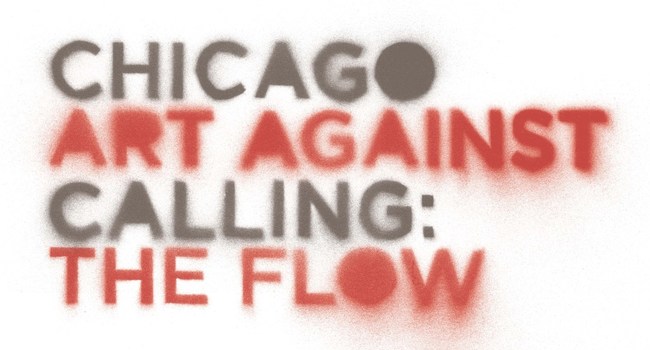 The latest selection in the editorial partnership between Art Design Chicago and Sixty Inches from Center looks closely at the ten self-taught and outsider artists showcased in Chicago Calling: Art Against the Flow, on view now at Intuit: The Center for Intuitive and Outsider Art, as part of Art Design Chicago.
Writer Emily Breidenbach makes clear that the connections between the featured Chicago artists are revealed in the installation itself, which takes its own "outsider" appoach through unconventional pairings by curators Kenneth Burkhart and Lisa Stone. The gallery arrangement finds common threads between, for example, themes of agitation in both the wooden sculptures of William Dawson and the urban landscape drawings of Wesley Willis.
"As I trace my way through the space, pausing at each work, I soon realize that the absence of a consistent, linear narrative may be the point." – Sixty Inches from Center
Read the full story on Sixty Inches from Center's website. Chicago Calling: Art Against the Flow has been extended to February 10, 2019.